Free Amazon Kindle Books – Cave Man Recipes, Weekend Homesteader, Soup and Ladybugs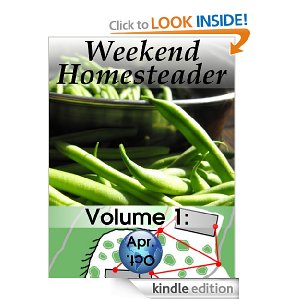 Weekend Homesteader: April By Anna Hess
If you need to fit homesteading into a few hours each weekend and would like to have fun while doing it, these projects will be right up your alley, whether you live on a forty-acre farm, a postage-stamp lawn in suburbia, or a high rise.
For those of you who are new to the Weekend Homesteader, this monthly ebook series walks you through fun projects that introduce growing your own food, cooking the bounty, preparing for emergency power outages, and achieving financial independence.
See More Weekend Homesteader Books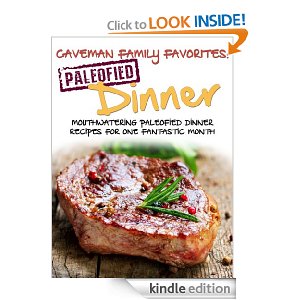 Caveman Family Favorites By Little Pearl
These Paleofied recipes are as delicious as they are healthy — all of them are gluten-free, grain-free, dairy-free, peanut-free, and void of any of those nasty processed sugars! With enough dinner ideas to last you a month, your family will be begging for family dinner every night of the week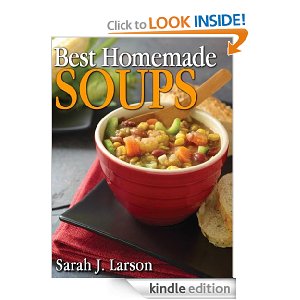 Best Homemade Soups By Sarah J. Larson
Some of the recipes are quick, some can cook all day. Some are easy to put together while others take a little more work. Some of the best soups are for one or two people but many are for several people or large appetites.
Out of the 26 recipes included in this book, you are sure to find some new favorite soups for your table.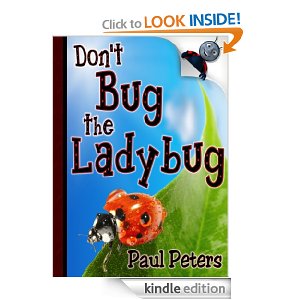 Don't Bug the Lady Bug By Paul Peters
-Some of the most beautiful Ladybug & nature photography you will ever see!
-Plus 3D style characters that guide & teach you all about the world of the Ladybug.
-Children will love the incredible images, the fun facts and the positive messages throughout.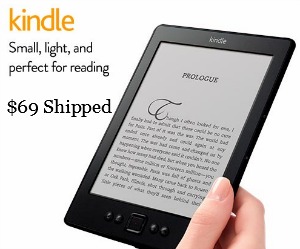 Don't have a Kindle? No worries. You can have access to this from any pc or mobile device using Amazon's FREE Kindle application.
Amazon kindle book prices can change at anytime. If you see something you like grab it quick.