{photo credit}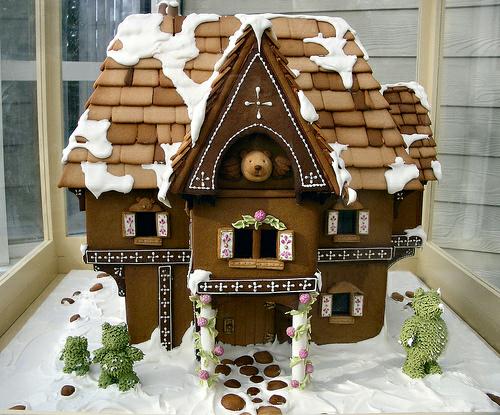 {photo credit}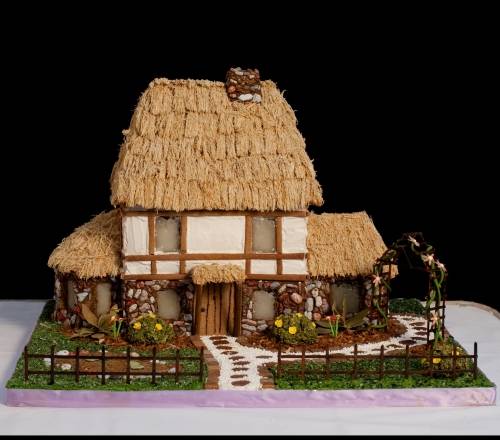 {photo credit}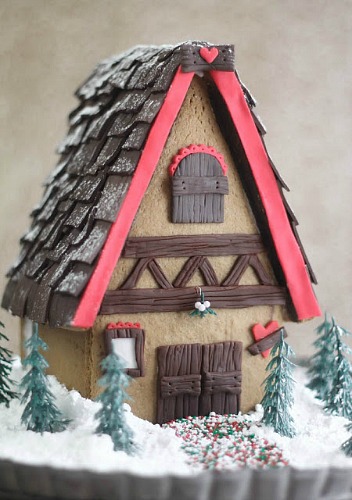 {photo credit}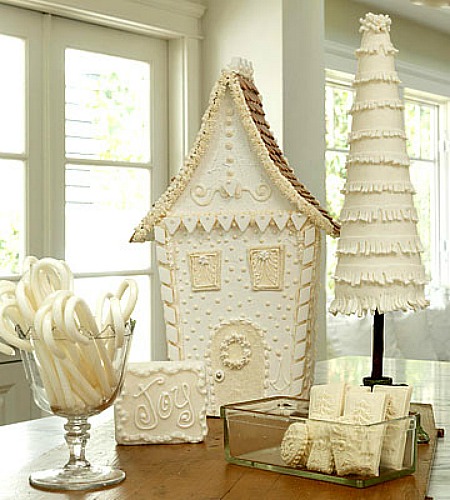 {photo credit}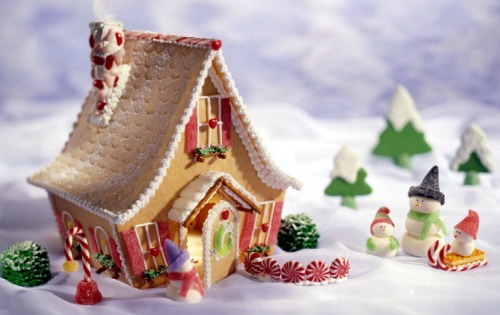 {photo credit}
The Girl and I are planning on making a large gingerbread house this weekend, and while were researching different styles we came across a few amazing ones online and thought we would share.
Ours will of course will not look anything likes these one of course, but these houses are so amazing we wanted to share.
Check out this awesome video from the BBC about gingerbread.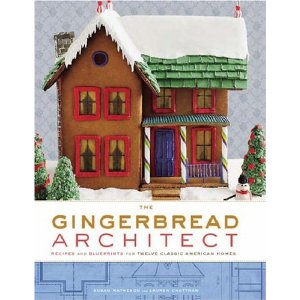 The Gingerbread Architect* Recipes and Blueprints for Twelve Classic American Homes
 is available on Amazon.com
*Direct link to an Amazon.com product