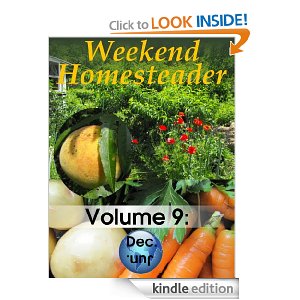 Weekend Homesteader: December
By Anna Hess
I love it when Amazon has the Weekend Homesteader Kindle books for free.  Grab it while you can!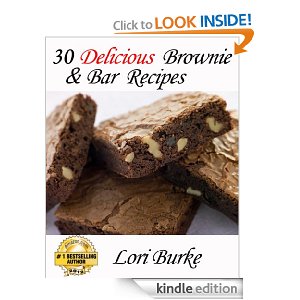 30 Delicious Brownie & Bar Recipes
Both the bake-from-scratch and cake mix recipes in this book are quick and easy to make. All of the recipes are kitchen-tested. So if you're looking for recipes that will help you make that delicious brownie or cookie bar dessert for your family then this is the cookbook for you.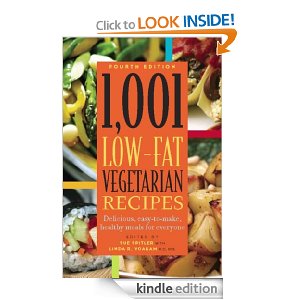 1,001 Low-Fat Vegetarian Recipes - This has AWESOME reviews!
This is one of the best vegetarian cookbook ever. Most of the recipes are simple and fast to make, and all of them delicious.
It classified every meal into vegan, lacto-ovo, lacto, and ovo; and each recipe has the nutrionational guide too. ~Amazon review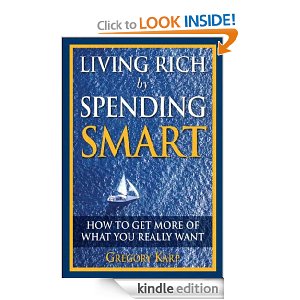 Living Rich by Spending Smart: How to Get More of What You Really Want
"After 21 years of giving advice about your wallet on the radio, I thought I had heard it all and read it all. Then I read Living Rich by Spending Smart. Greg Karp has a clear roadmap to wealth that is yours for the taking. Follow his simple steps and you will take control of your financial future. Get FIT now!"
–Clark Howard, The Clark Howard radio show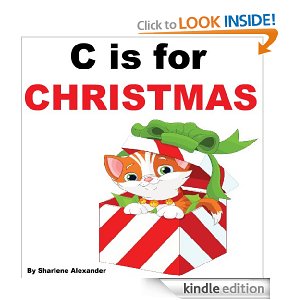 C is for Christmas - A Children's Alphabet Book for Christmas
Colorful, high quality illustrations are combined with rhymes to reinforce learning the alphabet. This book contains 26 full color illustrated pages of pictures.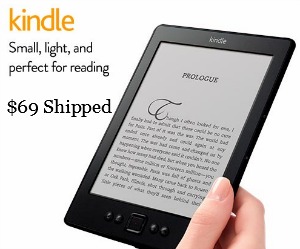 Don't have a Kindle? No worries. You can have access to this from any pc or mobile device using Amazon's FREE Kindle application.
Amazon kindle book prices can change at anytime. If you see something you like grab it quick.