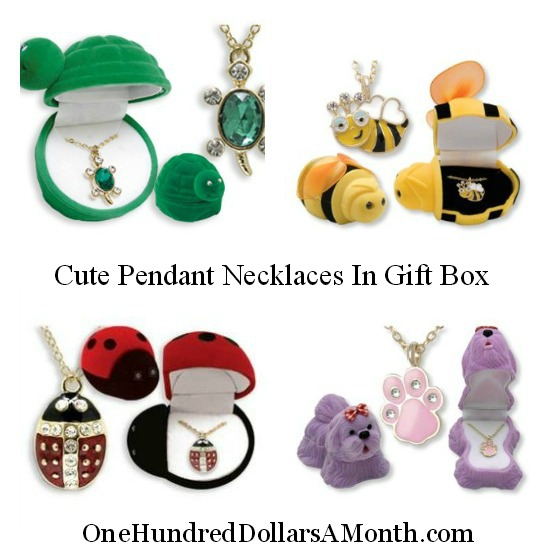 Pink Paw Print Crystal Necklace in Purple Puppy Dog Gift Box
$5.92
Bumble BEE Girls Kids Necklace Pendant in Shaped Gift Jewelry BOX
$5.89
TURTLE Crystal Pendant Necklace in Turtle shaped Gift Box
$5.79
Ladybug Crystal Pendant Necklace In Gift Box
$6.09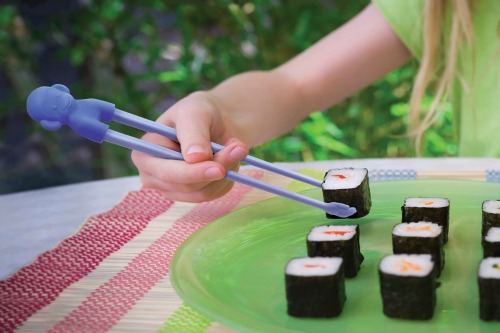 Fred & Friends Chimpsticks Chopsticks
 $7.00
Okay, so I'll admit it, I cannot use chops sticks but I do own a set of these LOL and I love them.  I hear they are perfect for kids too.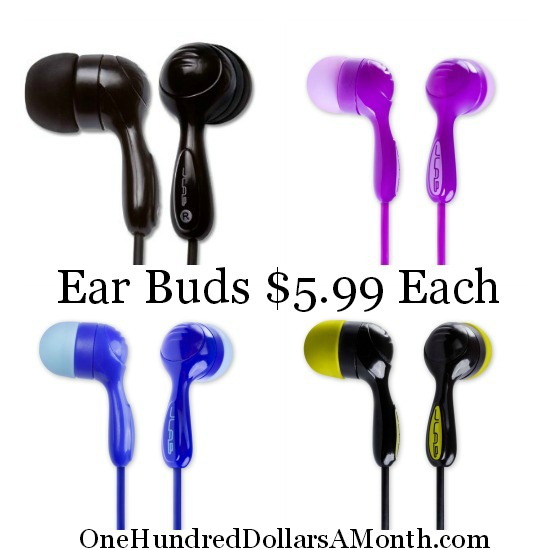 JBuds Hi-Fi Noise-Reducing Ear Buds only $5.99 each – 8 Colors to choose from
Premium sound quality, Compact size, and Sleek design
Soft silicone ear buds provide a super comfortable, noise reducing fit
High intensity listening experience with crisp, clear sound and deep bass
Works with every iPod, mp3 player, CD, portable DVD, PSP, MD, and Laptop
Goldplated 3.5 mm audio jack for premium, no-loss sound connection to your audio device.
Go HERE for JBuds Hi-Fi Noise-Reducing Ear Buds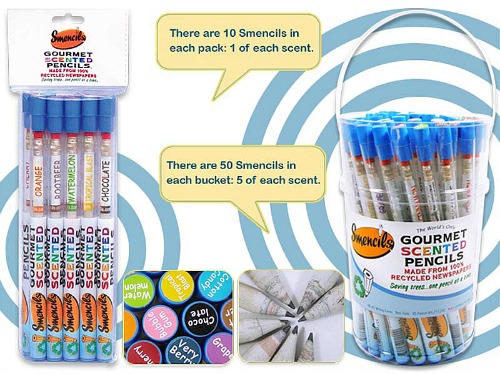 The Girl Who Thinks She's a Bird has been receiving Smencils in her Christmas stocking since elementary school and looks forward to them every year.
Educational Insights Smencils Colored Pencils 10-pack

Educational Insights Smencils 10-pack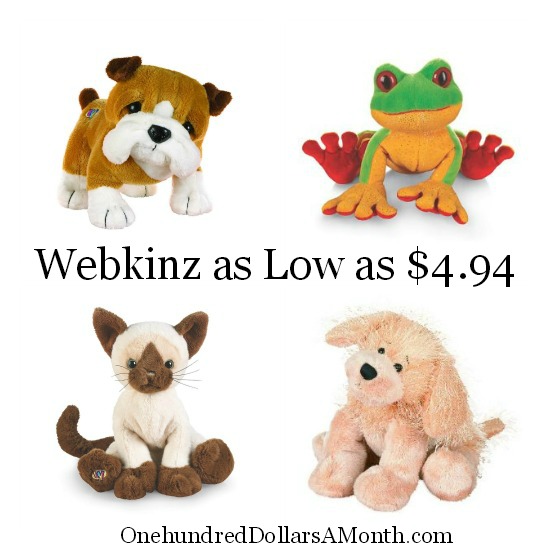 Webkinz Tree Frog
$5.01
Webkinz Bulldog
$5.32
Webkinz Golden Retriever
$4.81
Webkinz Siamese Cat
$5.02
Find More Webkinz 
Have you signed up for UPS My Choice*yet?  Not only is it free, but you'll know when your packages are scheduled to arrive.  I have it and I LOVE it!
Amazon prices can change at anytime. See more Amazon Deals HERE.
* Sponsored content
Related posts:
This post may contain affiliate links. These affiliate links help support this site. For more information, please see my disclosure policy. Thank you for supporting One Hundred Dollars a Month.