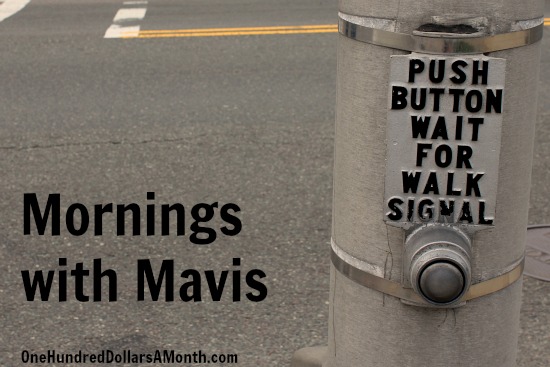 This has been a doozy of a week for my family. Our kids were on spring break so we decided to take a family vacation. Luckily we have awesome neighbors who took care of Lucy, the baby chicks and the big chickens.
Our vacation didn't go quite as planned, but I am thankful we were together. Sometimes you come home from the best vacation you've ever had, with tons of awesome photos and memories, and sometimes, you are just happy to walk through the front door and close it behind you.
I'll be sharing where we went, and some of the places we visited over the next couple of days, but for now, here are a few deals I spotted this morning for you while drinking an extra large cup of tea.
 ~Mavis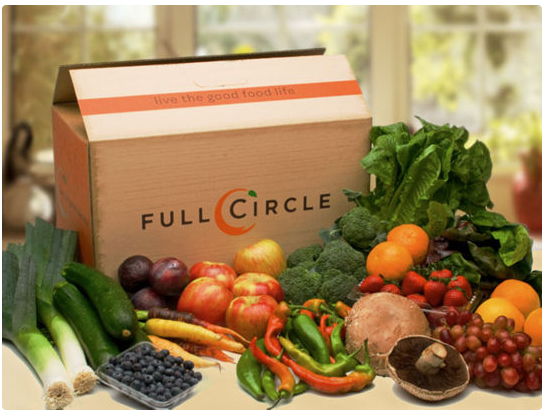 Living Social has a great deal from Full Circle Farm, an organization dedicated to bringing fresh produce to homes all over the Pacific Northwest:
• $22 ($45 value) for a Large Harvest Farm box of organic produce 
• $17 ($35 value) for a Medium Garden Farm box of organic produce
• $14 ($28 value) for a Small Sprout Farm box of organic produce
• $11 ($23 value) for a Mini Seed Farm box of organic produce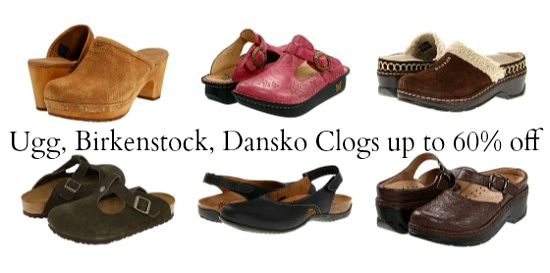 6pm has Ugg, Birkenstock and Dansko Clogs on sale for up to 60% off.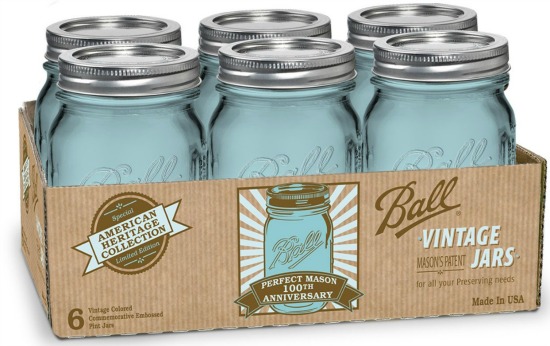 Amazon has the 6-pack of Ball Jar Heritage Collection Pint Jars with Lids and Bands for $13.95. Kind of cool if you ask me,. Those old blue canning jars with the zinc tops can be hard to find.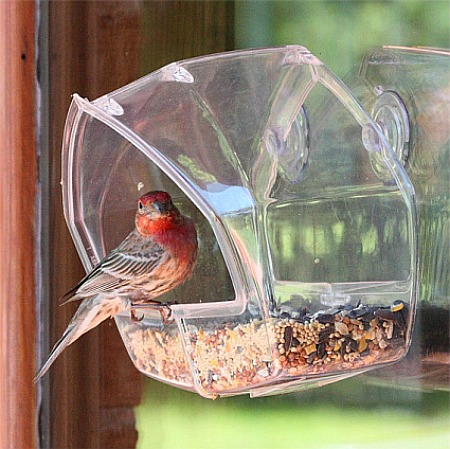 Amazon has the Birdscapes Clear Window Feeder on sale for $8.45. What a great way to bring sweet little birdies to your windows.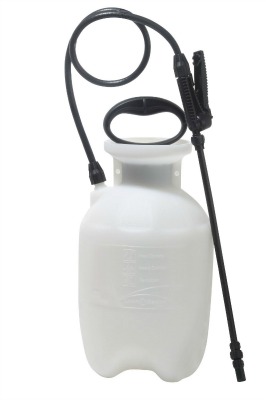 Got weeds? Amazon currently has the Chapin 20000 1-Gallon Lawn and Garden Sprayer on sale for $12.97. Load this baby full of DIY Vinegar Weed Killer and get to town on those weeds!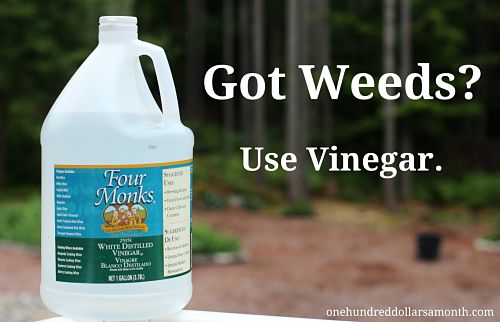 REI Outlet has the Overland Equipment Donner Shoulder Bag on sale for $34.83 and is available in 3 colors.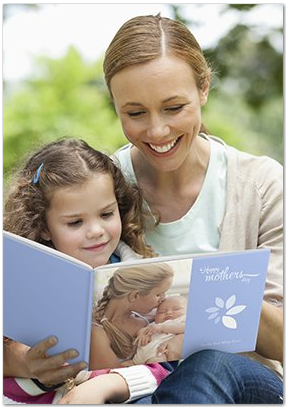 Amazon Local is offering Customized 8.5×11 Hardcover Photo Book for only $10. Over 16,000 people have purchased this deal!!
Be sure and Sign up HERE so you'll know what the daily deal is each day.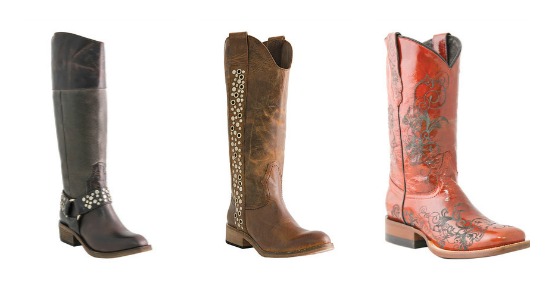 Zulily has Lucchese Boots on sale with savings up to 60%.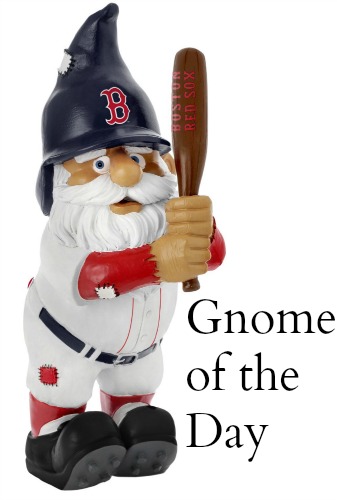 Looking for a garden gnome?  I would love to bring along  bunch of these Boston Red Sox garden gnomes on our trip to St. Jude's in Memphis, Tennessee this summer. If you haven't donated a gnome yet, I hope you'll consider donating one of these guys.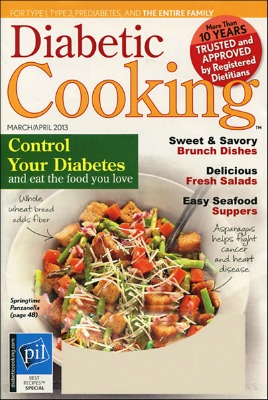 Tanga is offering a 1 year subscription to Diabetic Magazine for only $4.50 a year when you use code NOSUGAR at checkout. This deal goes live at 7 am PST.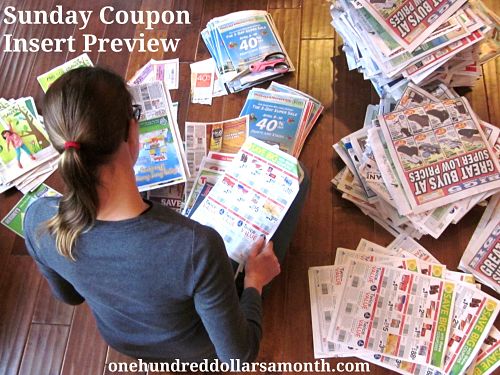 This week you can expect to find 1 Smart Source coupon insert in the Sunday paper.
Go HERE to view the entire list of coupons that will be available in this Sunday's paper.
Don't get the Sunday paper? Check this site for great deals for newspapers in your area. In many areas you will be able to subscribe to only the Sunday paper if you'd prefer.
This post may contain affiliate links. These affiliate links help support this site. For more information, please see my disclosure policy. Thank you for supporting One Hundred Dollars a Month.