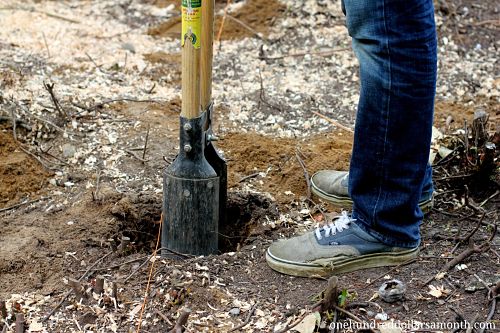 Monkey Boy is all boy. He likes hanging with his friends, playing video games and eating Doritos. He also just got his driver's permit, so I'd suggest if you live in the state of Washington, you stay off the roads for the foreseeable future.
Truth be told, he's a good kid with good friends. And he can typically be convinced to yank weeds in the garden or shovel snow with the promise of junk food. Teenage boys are great for free, bribery-induced manual labor like that.
This post may contain affiliate links. These affiliate links help support this site. For more information, please see my disclosure policy. Thank you for supporting One Hundred Dollars a Month.