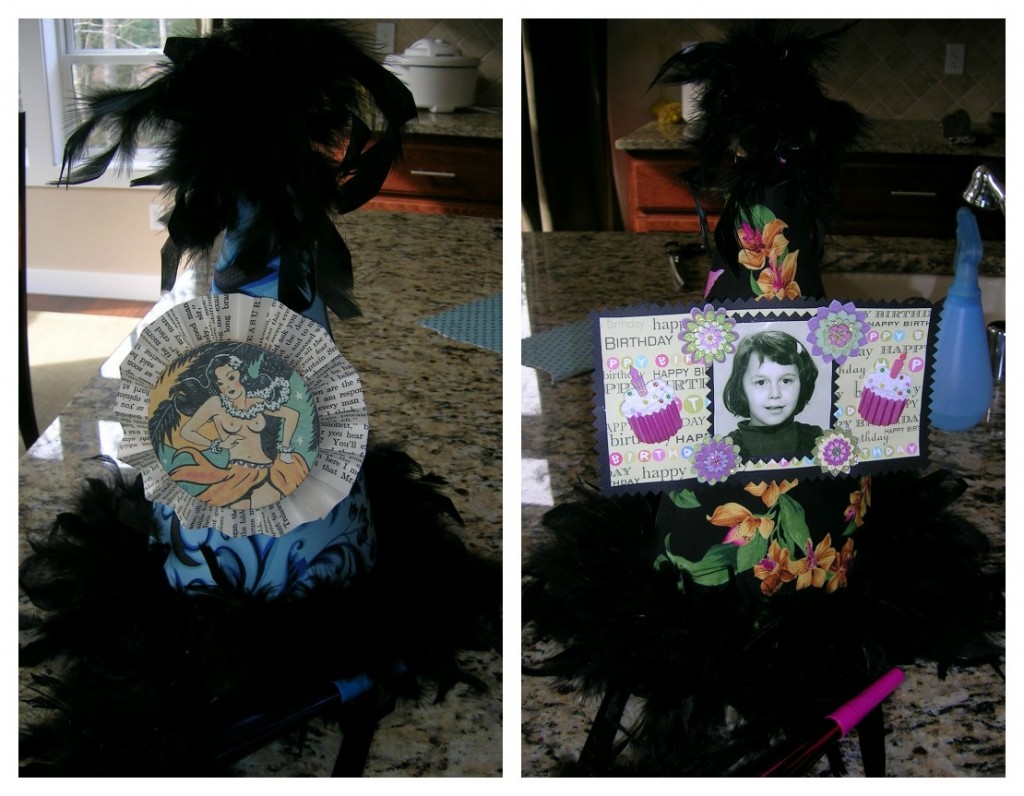 I seem to have a birthday gift giving theme going on this year: party hats. Everyone needs their own handmade party hat to celebrate their birthday. Nowadays, we can buy cake and ice cream any day of the week simply because we WANT it. We can also pop into Target on a whim for impersonal factory made gifts that will either be vacuumed up or thrown in the trash 2 months from now. There is really nothing special about it.
What happened to when you were a little kid and your birthday was a big deal? It was your special day, homemade cake and ice cream and that ONE special gift you had hoping for all year?
This post may contain affiliate links. These affiliate links help support this site. For more information, please see my disclosure policy. Thank you for supporting One Hundred Dollars a Month.