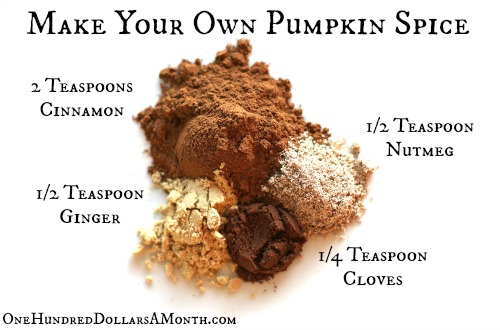 With Halloween and Thanksgiving right around the corner, I've noticed a lot of recipes asking for Pumpkin Spice lately.  Here is my simple recipe for Pumpkin Spice.  It's super easy to make.  I promise!
Ingredients
2 teaspoons ground cinnamon
1/2 teaspoon ground nutmeg
1/2 teaspoon ground ginger
1/4 teaspoon ground cloves
Directions
Mix all the spices together in a small bowl and store in an airtight container.
Be sure and check out my Recipe for Allspice as well.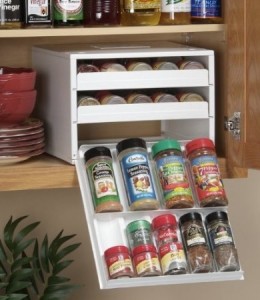 Looking for a way to store your spices?  Amazon has plenty of spice racks* in stock.
*Direct Amazon link