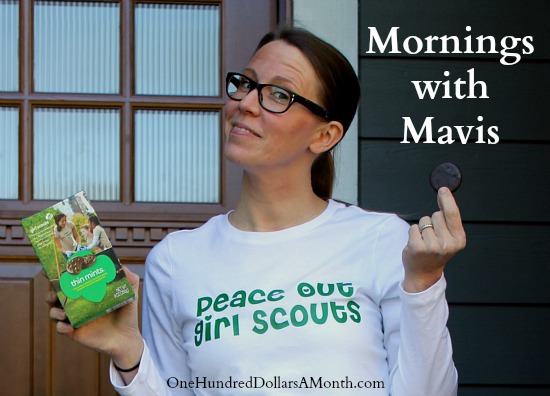 Happy Monday!
How was your weekend? Did you pick up a few boxes of Girl Scout Cookies this weekend? Anyone care to guess what my next giveaway will be? Hmmmm. Check back a later today to find out.
But for right now, here are a few deals I spotted for you. Have a great day, and make it count!
~Mavis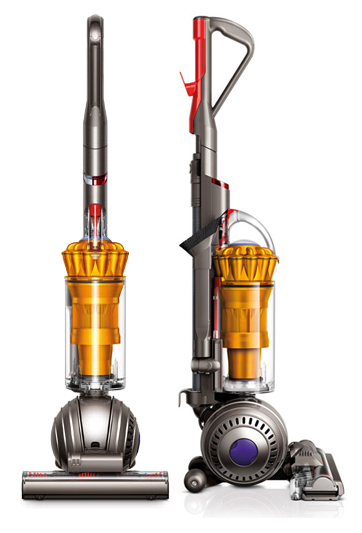 Today's Amazon Gold Box Deal of the Day is the Dyson Multi Floor Upright Vacuum Cleaner w/ Accessories Bundle
 for $399 shipped!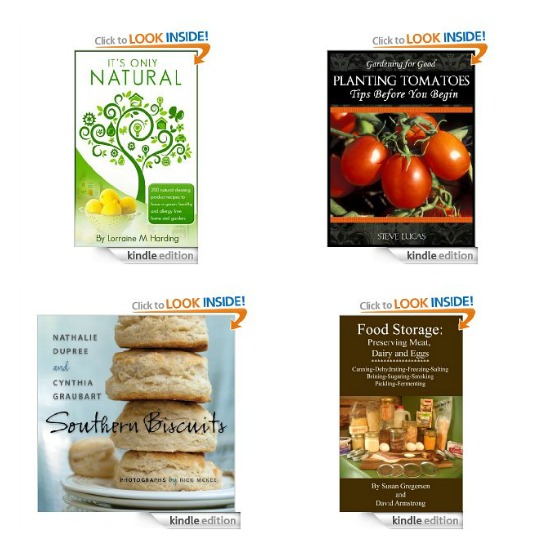 Available Kindle Books I think are Cool…
Planting Tomatoes (Tips Before You Begin)
FREE at time of posting.
Southern Biscuits
$1.99 at time of posting.
It's Only Natural: 200 natural cleaning product recipes FREE at time of posting.
Food Storage: Preserving Meat, Dairy, and Eggs
$2.99 at time of posting.
The prices on Free Kindle Books can change quickly, so grab them while they are free!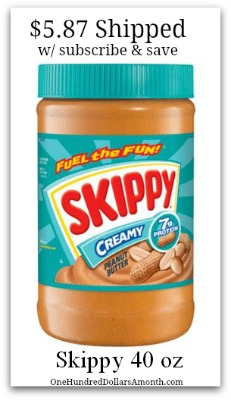 Amazon has the big 40 oz jar of Skippy Peanut Butter on sale for only $5.87 shipped when you use the subscribe & save option at checkout. Go HERE to get this deal.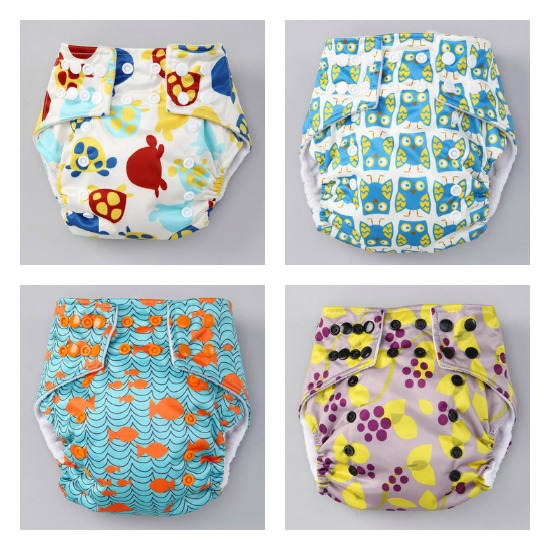 Headed to a baby shower anytime soon? Zulily has Lotus Bumz pocket diapers and wet bags on sale for up to 75% off today. Are these cute or what?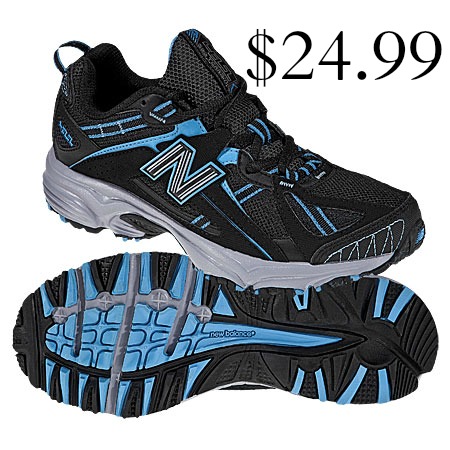 Joe's New Balance Outlet has the Woman's New Balance 411 running shoe on sale today for only $24.99!  Cool shoe, cool deal!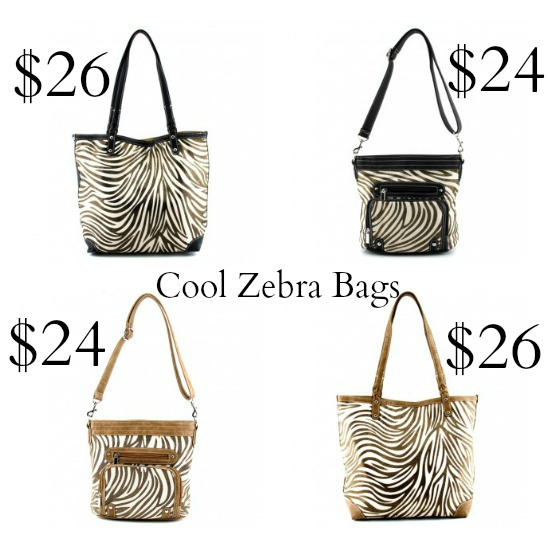 Totsy has some cool Zebra Purses and Tote Bags available in their Sophisticated Style Handbags section today.
Get a One Year Membership and a $20 gift card to Sam's Club for $45 or a Digital Subscription to the New York Times for $1.00 with Living Social.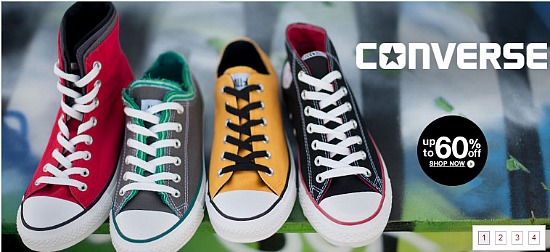 6pm has Converse Shoes on sale for up to 60% off, plus you receive FREE SHIPPING too!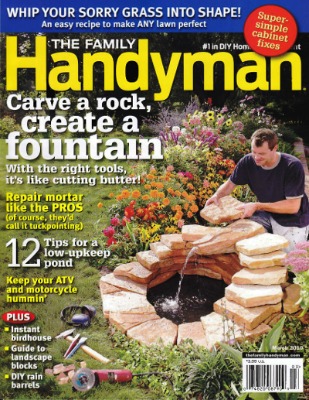 Discount Mags is offering a 1 year subscription to Family Handyman Magazine for only $4.99 a year when you use code 8645 at checkout. This deal will expire tonight 3/4/13 at midnight EST so be sure and grab your subscription before then.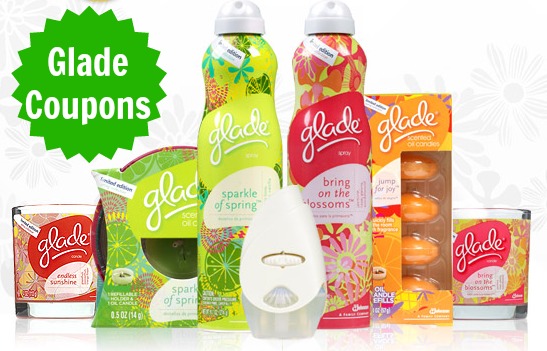 There are bunch of new Glade Coupons available this morning to print.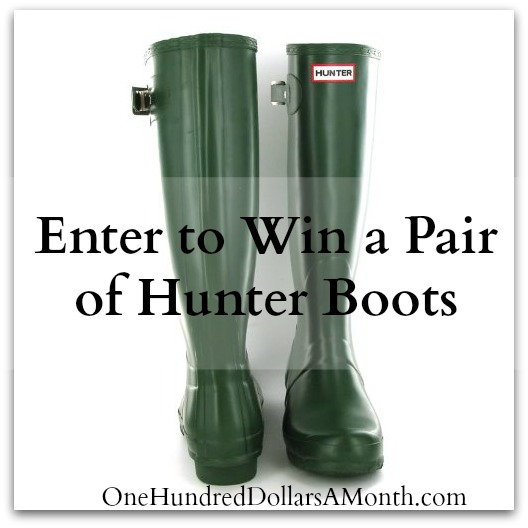 A big thank you to everyone who entered the Hunter Boots Giveaway. If you didn't win this time, no worries, we have lot's of fun giveaways planned for this year so be sure and check back often.
The winner is… Kelly who said "I'd wear them everywhere since they're so pretty!"
Alright, I'm off to go make some tea.
Peace Out Girl Scouts, see you back in a bit.
♥ Mavis
This post may contain affiliate links. These affiliate links help support this site. For more information, please see my disclosure policy. Thank you for supporting One Hundred Dollars a Month.