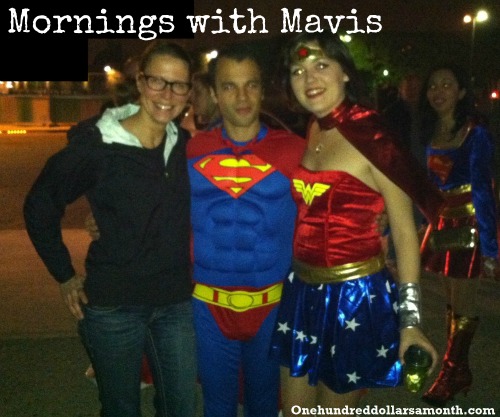 Don't let anyone ever tell you there is an age limit on costumes or sleeper pajamas.  It simply not true. Here are a few deals I spotted this morning. May the force be with you.
Mornings with Mavis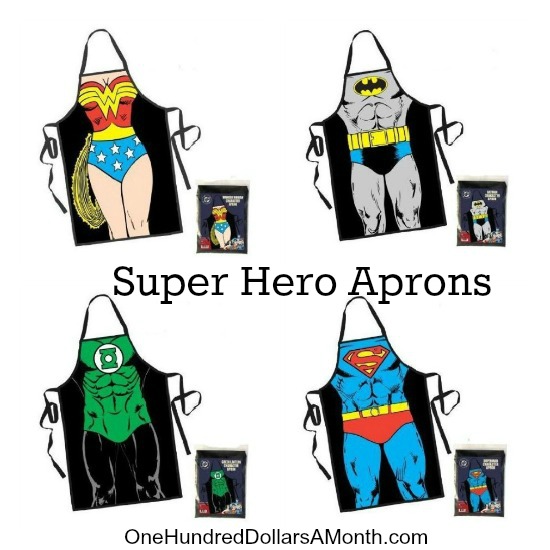 Wonder Woman Character Costume Apron
$17.60
Superman Character Costume Apron
$20.17
Batman Character Costume Apron
$18.51
Green Lantern Character Costume Apron
$17.37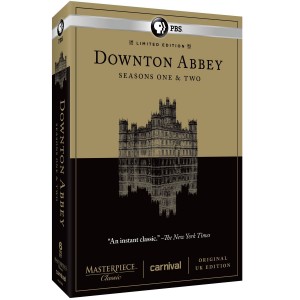 Darling, today's Amazon Gold Box Deal of the Day is 60% Off Downton Abbey Limited-Edition Seasons 1 and 2 Boxed Set.  And although it does not come with a spot of tea, it would be a lovely gift for the Downton Abbey fan on your list. Go HERE to get this deal.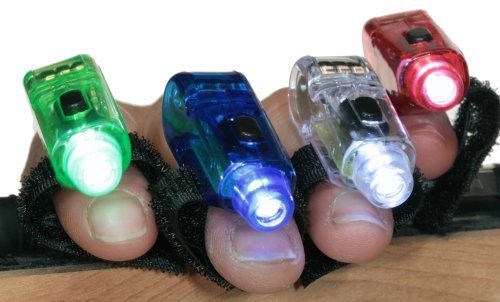 Looking for a fun stocking stuffer?  Amazon has a set of 4 finger flashlights on sale for $1.50 shipped!  Need a few more?  Go HERE and get 40 finger flashlights for $7.80.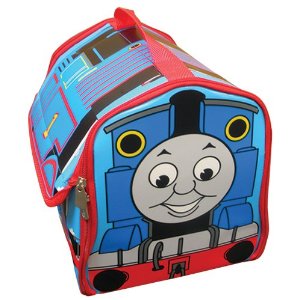 If you have a Thomas fan on your list, Amazon has the Thomas And Friends Wooden Railway – Carry Case Playmat on sale for just $8.39!  This deal is go quick, so if you are interested, go HERE to grab it before the price goes up.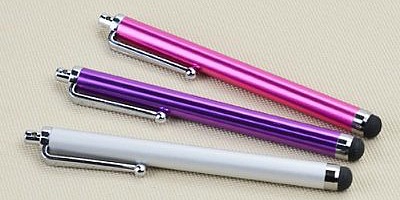 Amazon currently has a set of 3 Stylus / Styli Pens in stock for only $1.20 shipped.  My mother uses these stylus pens for her iPad and her iPhone and LOVES them. Go HERE to get this deal.
Today at Cardstore.com all holiday cards and invites are only 49¢ plus that includes free shipping when you use code: CCP2349 at check out!  This deal is valid TODAY ONLY. Go HERE to get your cards.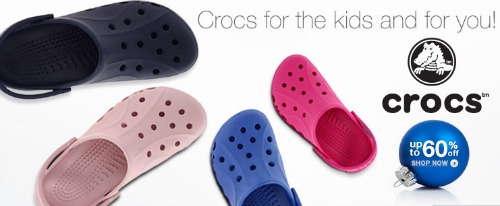 6pm has Crocs on sale today up to 60% off. Plus you receive FREE SHIPPING too! Head on over HERE to see what's available.

Ebates is offering tons of Double Cash Back deals this month.  If you are new to Ebates when you sign up and make your first purchase of $25 or more you'll score a FREE $10 gift card to target. Go HERE for more details.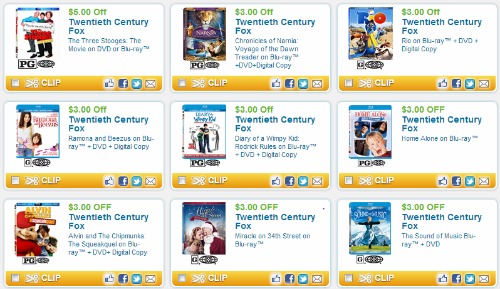 Coupons.com just released a bunch of new DVD coupons.  You can find them all HERE under the Home Entertainment category.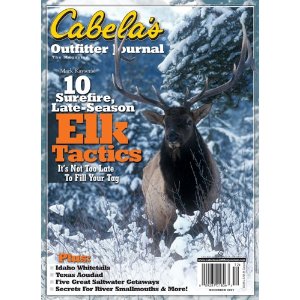 Discount Mags is offering a 1 year subscription to Cabelas Outfitter Journal for $4.99 a year when you use code 3645 at checkout.  This deal is valid through tonight 12/3/2012 at midnight EST. Go HERE to get this deal.
Alright, I'm off to go make some tea.
Peace Out Girl Scouts, see you back in a bit.
♥

Mavis

This post may contain affiliate links. These affiliate links help support this site. For more information, please see my disclosure policy. Thank you for supporting One Hundred Dollars a Month.