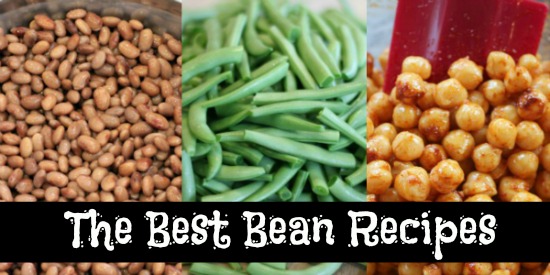 Black beans are my favorite favorite, I'm growing enough green beans to feed a small army and I've just started experimenting with some new garbanzo bean recipes. Figured it was time to put all of my favorite bean recipes in one convenient spot. But please before you begin cooking any of the recipes below, sing the little jingle…Beans, beans, the musical fruit. The more you eat, the more you, well, you know. You've been warned. But trust me when I say these recipes make it all worth it!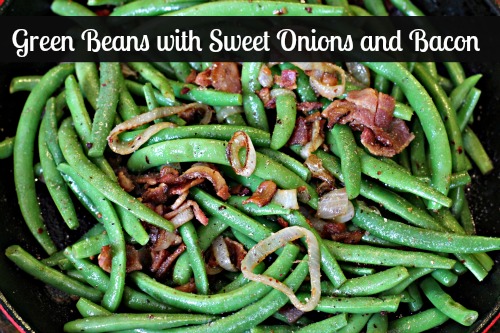 Green Beans with Sweet Onions and Bacon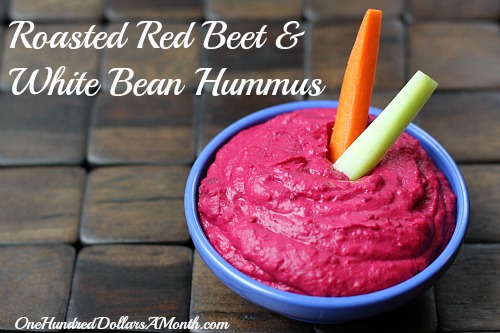 Roasted Red Beet and White Bean Hummus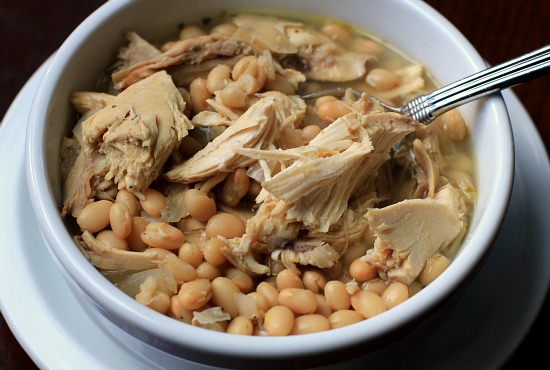 White Bean Chicken Chili Recipe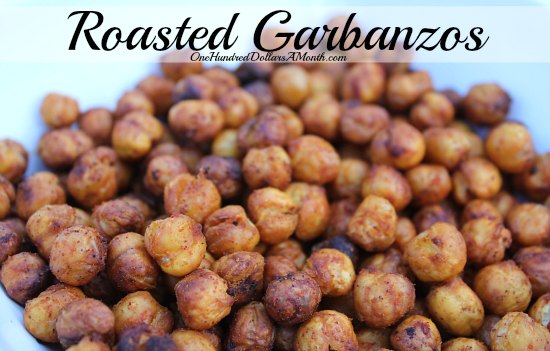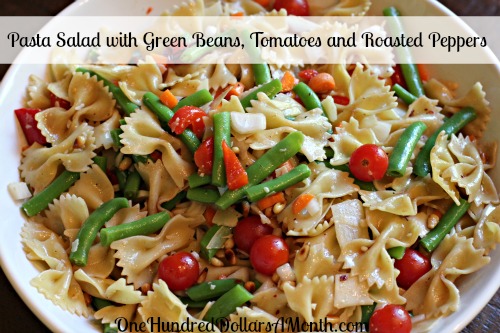 Pasta Salad with Green Beans, Tomatoes, and Roasted Peppers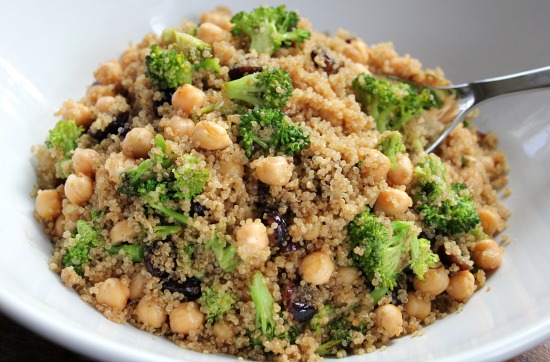 Quinoa Salad with Broccoli, Garbanzo Beans and Cranberries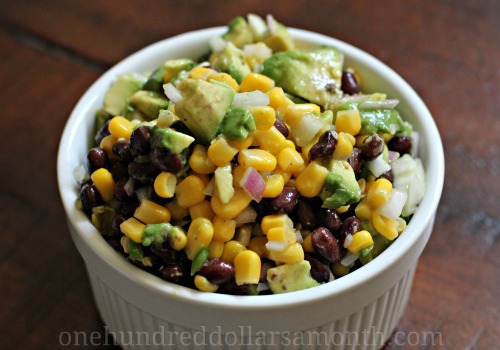 Black Bean, Avocado and Corn Salsa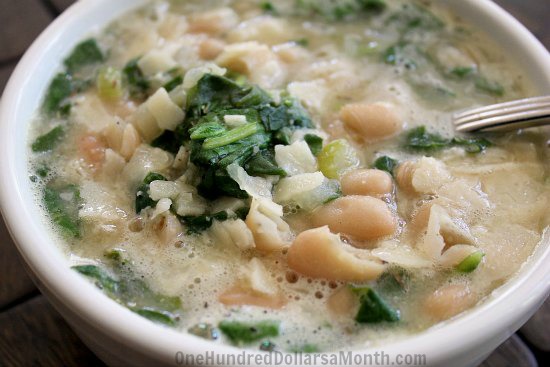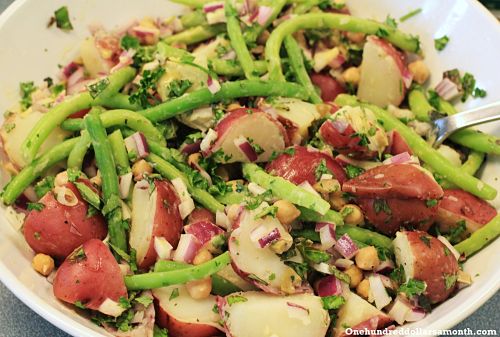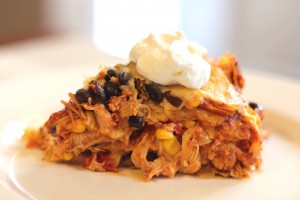 Layered Chicken and Black Bean Enchiladas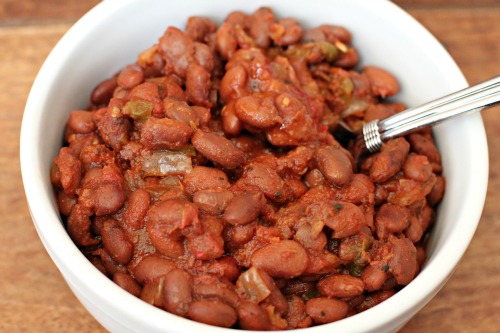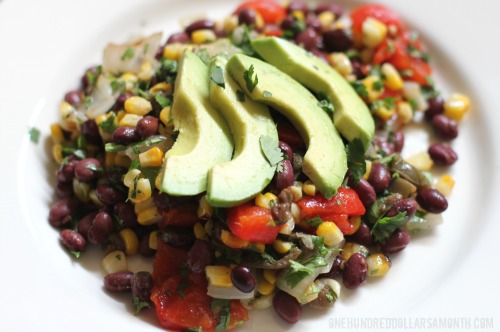 Grilled Corn, Roasted Pepper, and Black Bean Salad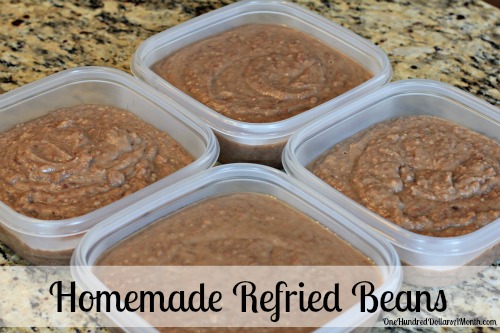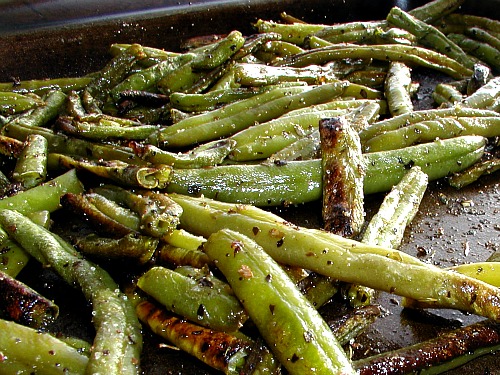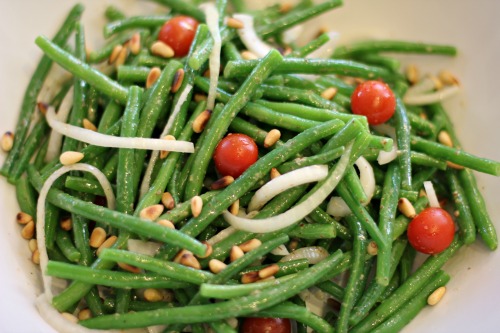 Black Bean and Corn Quesadilla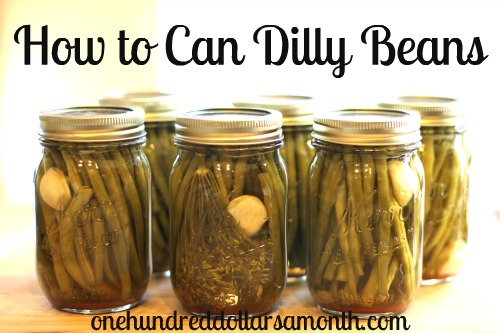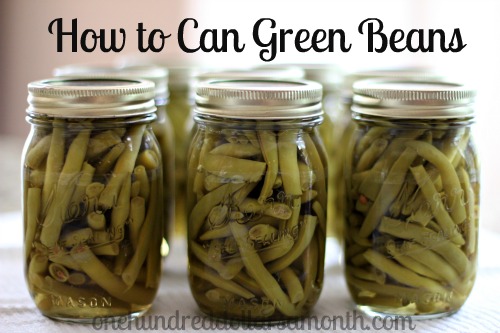 Looking for more bean recipes? Check out my Bean Recipe Board on Pinterest!
This post may contain affiliate links. These affiliate links help support this site. For more information, please see my disclosure policy. Thank you for supporting One Hundred Dollars a Month.
Related posts: