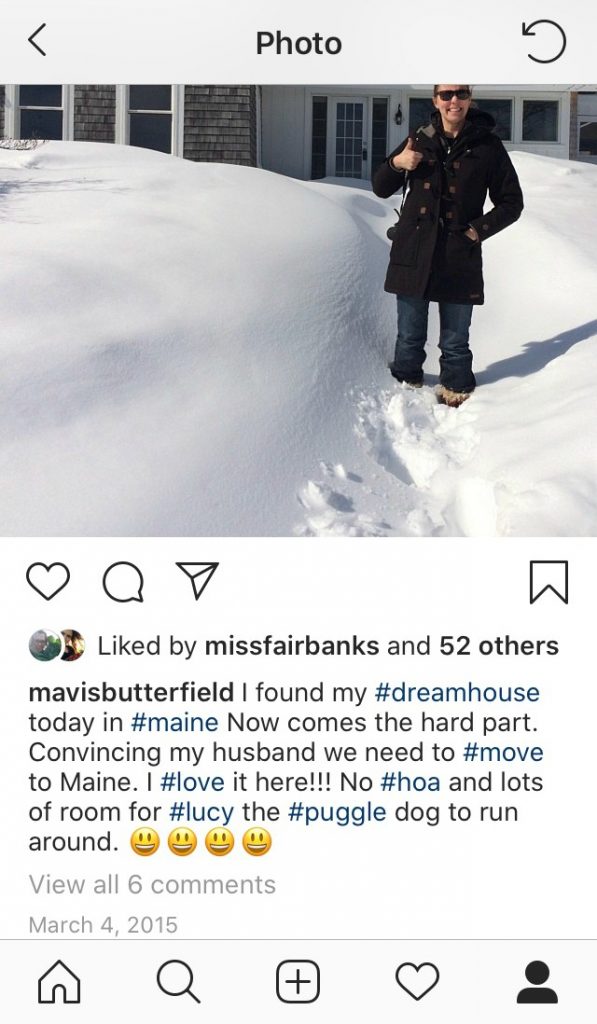 I just thought I'd throw this out there in case there's anyone who's working on a goal that seems so impossible, you feel like you'll never reach it.  Keep the dream alive people, keep the dream alive.
I hope your day rocks. 🙂
~Mavis
This post may contain affiliate links. These affiliate links help support this site. For more information, please see my disclosure policy. Thank you for supporting One Hundred Dollars a Month.