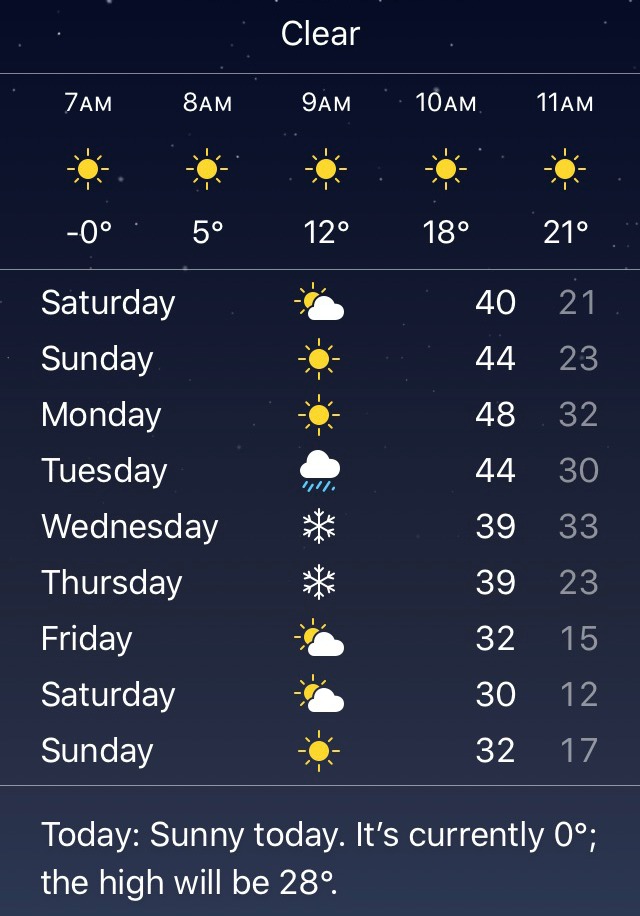 I woke up this morning and the temperature outside was ZERO.  So a wee bit chilly. 😉 And I know that sounds super cold and everything, but for some strange reason, it doesn't seem to bother me one bit.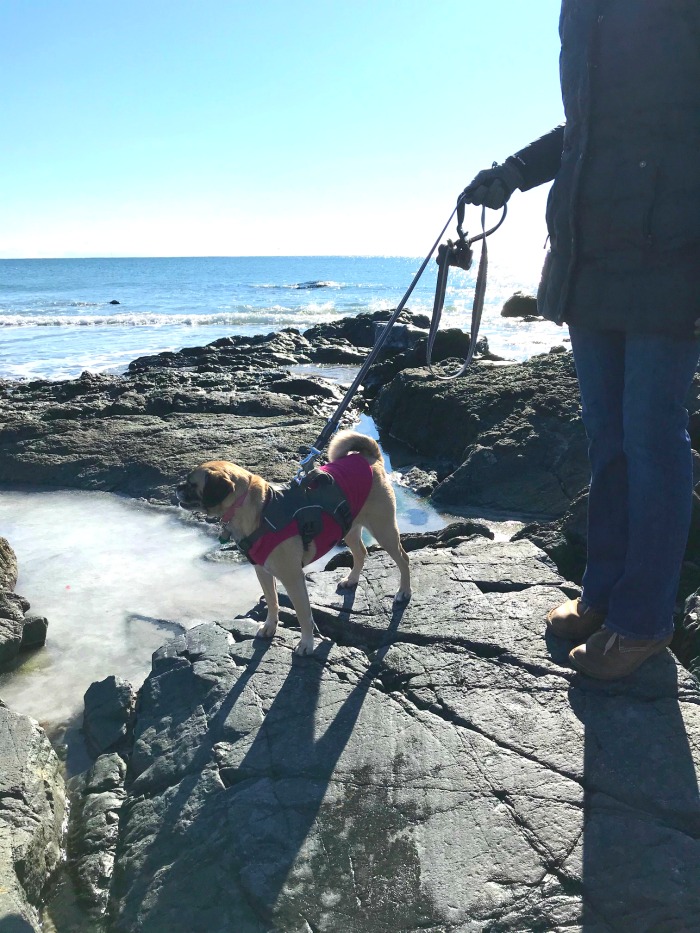 As much as I'm excited for spring, and gardening season and playing in the dirt, I know I'll be a little sad once summer rolls around again because the beaches will be full of people and the idea of walking around the waterfront to collect seashells won't be as much fun. But to everything there is a season I suppose. And we might as well enjoy these last few months of quiet while we can.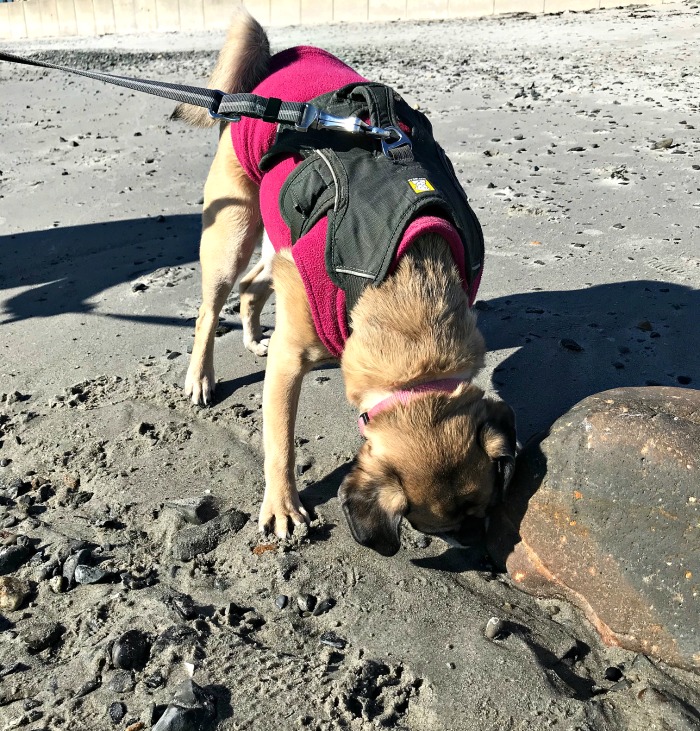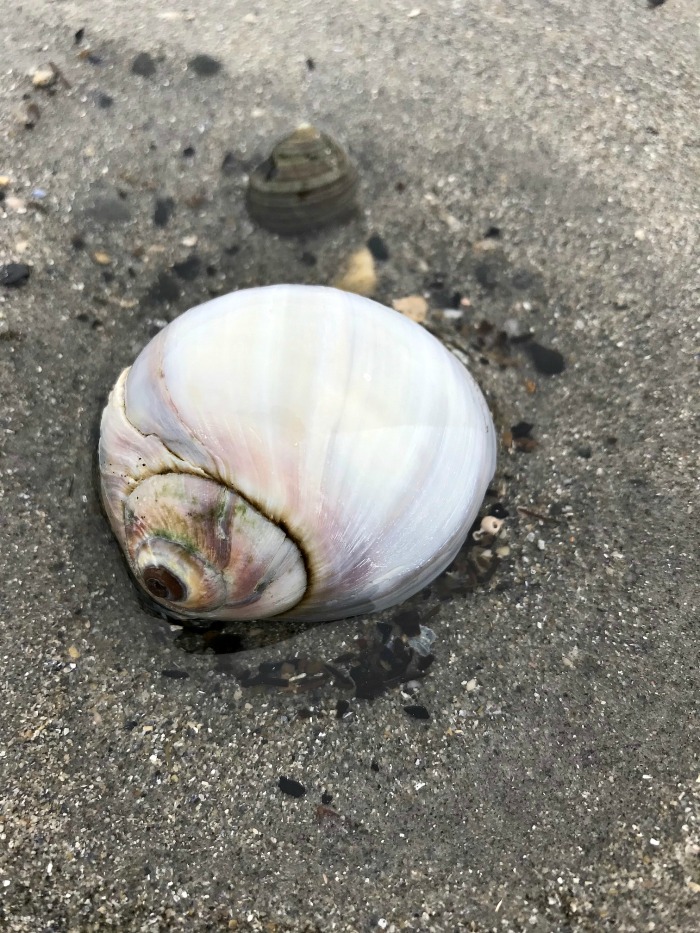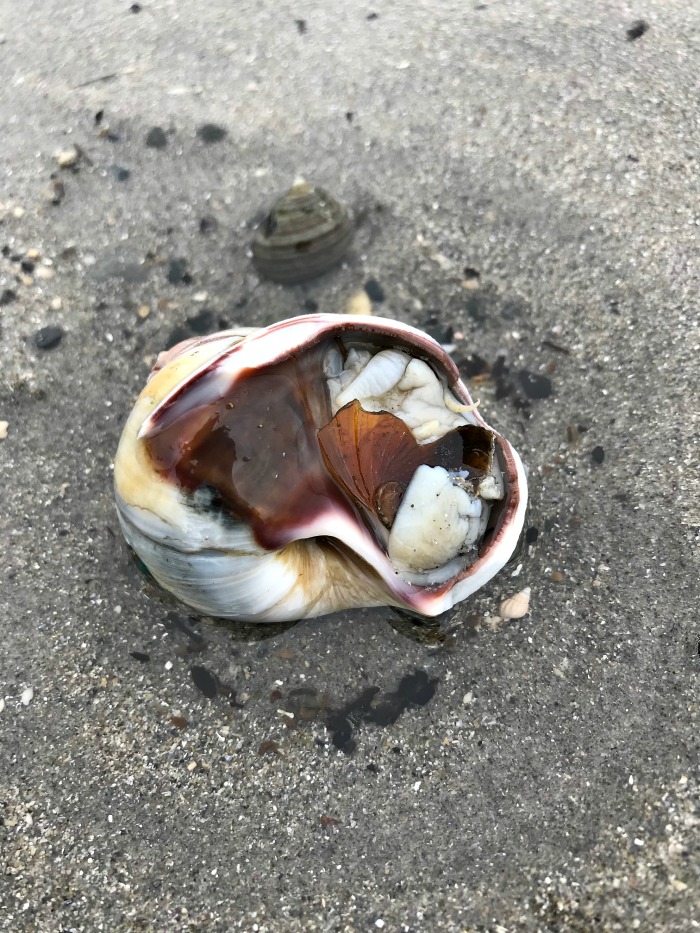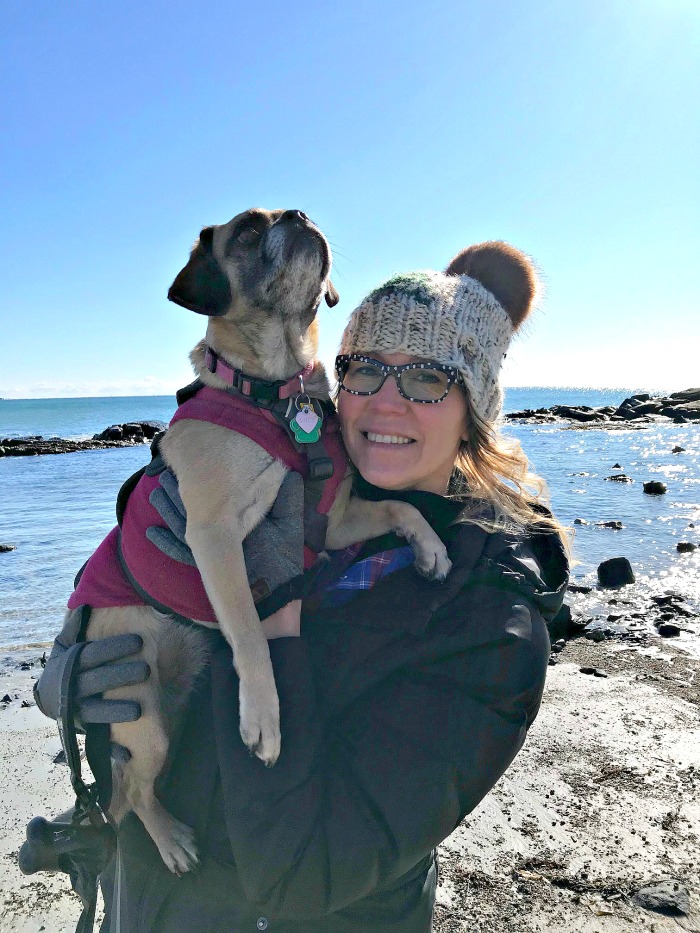 I have a feeling it's going to be a VERY busy summer filled will all sorts of projects, but I'm already looking forward to next winter and the calmness of it all coming back around again.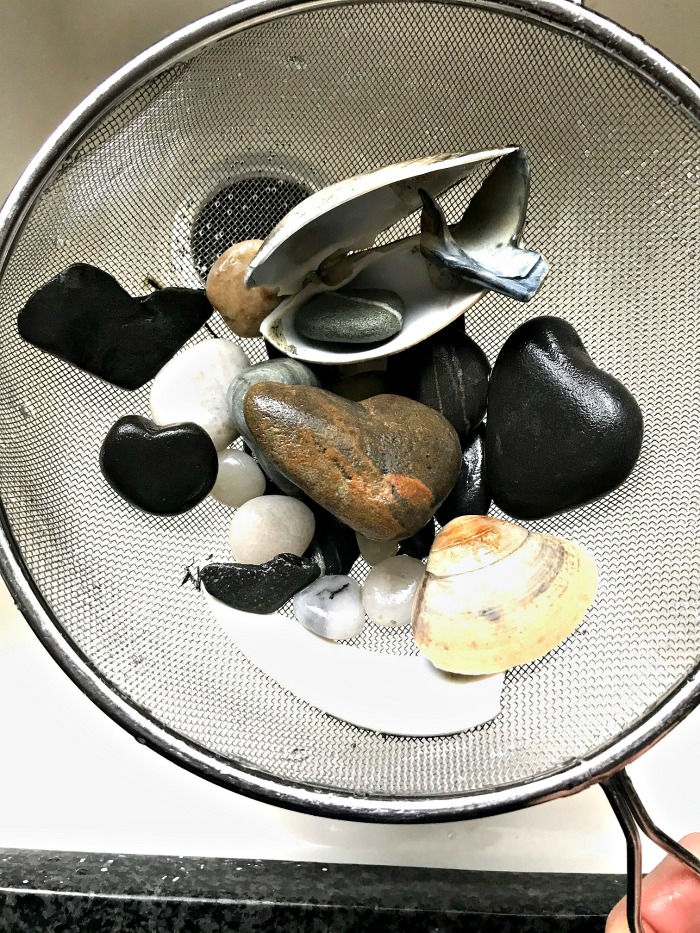 And the heart shaped rocks. Hopefully by this time next year I'll have a nice collection of them. 😉
Wishing you the best of weekends on this chilly February day,
~Mavis
This post may contain affiliate links. These affiliate links help support this site. For more information, please see my disclosure policy. Thank you for supporting One Hundred Dollars a Month.