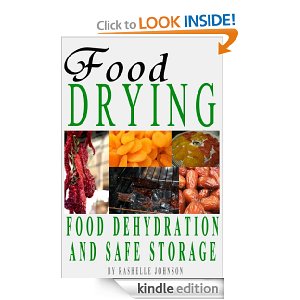 Food Drying: Food Dehydration and Safe Storage
By Rashelle Johnson
If you have a food dehydrator or are thinking about getting on, hurry on over to Amazon.com and grab this FREE kindle book.
Topics covered in this book include the following:
– The benefits of food drying.
– The nutritional value of dried foods.
– How to keep dried foods safe by following the Golden Rules of Food Dehydration.
– All of the safe food drying methods are covered, including oven-drying, sun-drying, commercial dryers and freeze-drying.
– How to pre-treat food before you dry it for best results.
– How to dry fruits, vegetables, meats, fish and herbs and spices.
Go HERE to get Food Drying: Food Dehydration and Safe Storage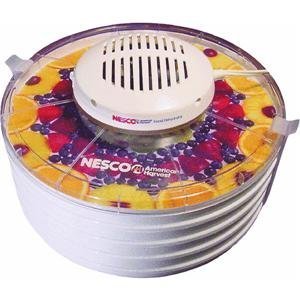 Also, if you are looking for a food dehydrator, Amazon currently has the Nesco American Harvest Food Dehydrator on sale for $30.24 shipped!
*Amazon prices and free kindle books can change at anytime.
This post may contain affiliate links. These affiliate links help support this site. For more information, please see my disclosure policy. Thank you for supporting One Hundred Dollars a Month.