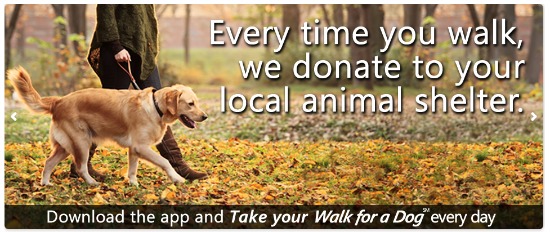 Emily from North Habor Bag Co. suggested I check out an app called WoofTrax.  The app allows you to track each time you take your dog for a walk, and in turn, donates to your local animal shelter.  So, Fido gets out and gets much needed exercise, and another animal gets closer to a second chance.  How awesome is that?!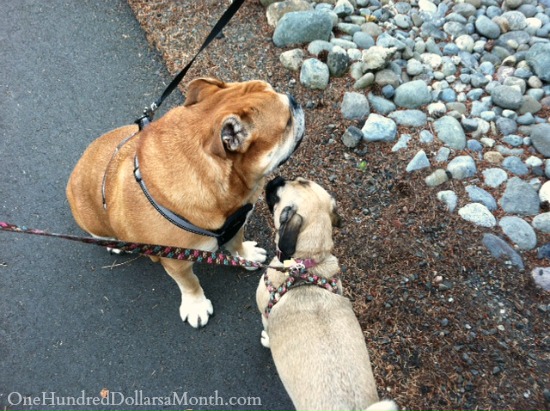 I thought the idea was so pay-it-forward-ish in the best way possible that I better share-it-forward.  So, now you know.
Download it, use it, feel all warm and fuzzy inside.
~Mavis
This post may contain affiliate links. These affiliate links help support this site. For more information, please see my disclosure policy. Thank you for supporting One Hundred Dollars a Month.