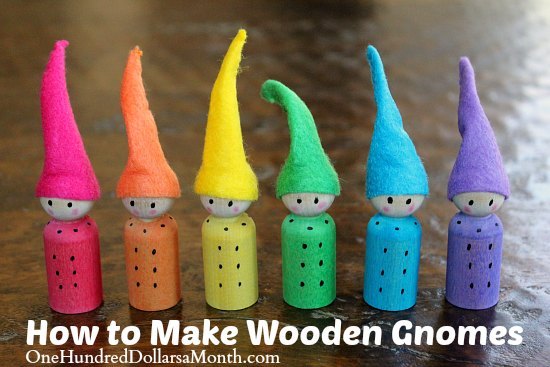 Calling all crafters! Oh. My. Gosh. This is amazing! I'm not sure I've been more excited about a TV show in a long time! NBC is launching an unscripted competition series called The Handmade Project, to be co-hosted by Amy Poehler and Nick Offerman.
Those two together again?! Awesome. A show that features contestants who make handmade, DIY projects based on different themes? Even more awesome!
So now they are looking for all you crafty people to apply, and I'd love if one of the contestants was a reader of mine! I'd totally watch you!
Head HERE to apply and then keep us posted if you get in!!
Good luck!
~Mavis
This post may contain affiliate links. These affiliate links help support this site. For more information, please see my disclosure policy. Thank you for supporting One Hundred Dollars a Month.