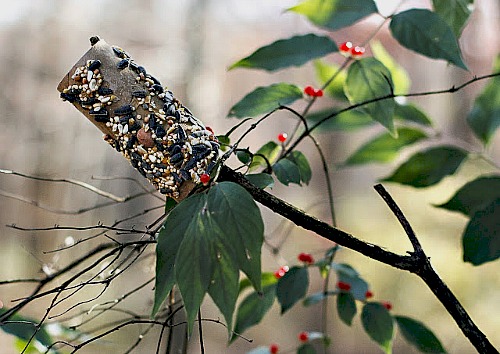 {photo credit – Cocktail Mom}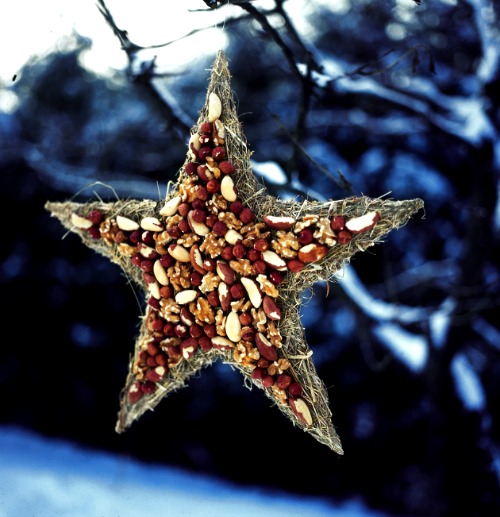 {photo credit – Sweet Paul}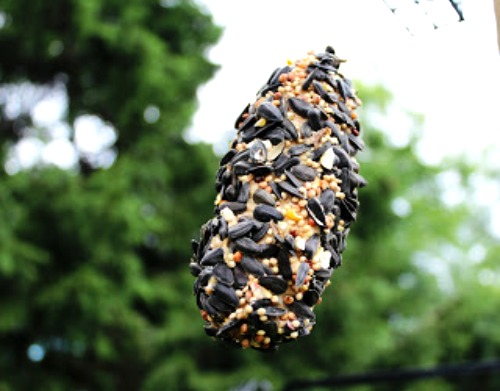 {photo credit – Kate's Life}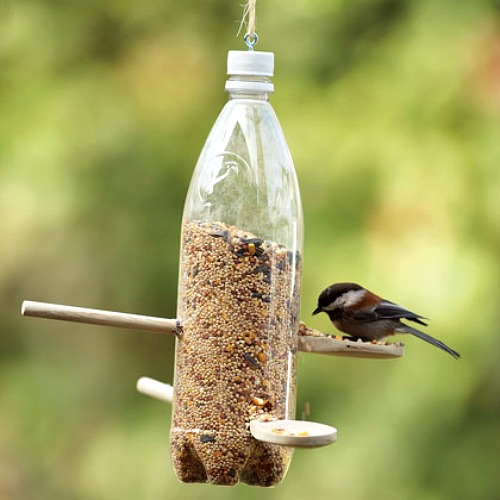 {photo credit – Spoonful}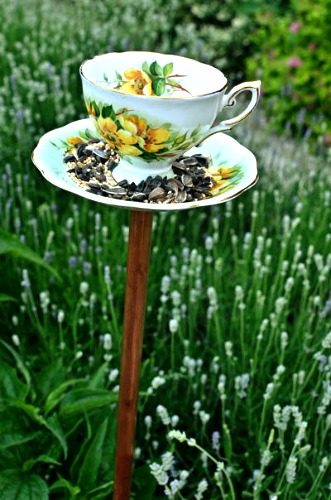 {photo credit – Intimate Weddings}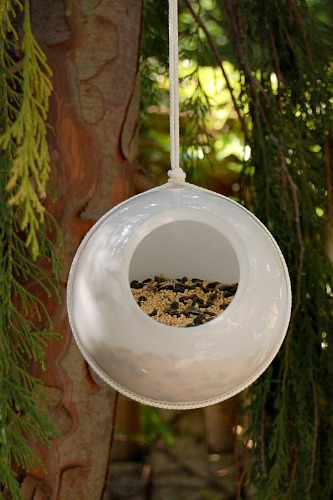 {photo credit – The Art of Doing Stuff}
Have you ever made a homemade bird feeder? Did it work? Did your feeder attract a lot of birds? Above you'll find a few cool ideas and links. Simply click the link to go visit the original source and find out how to make these.
I love the Star Feeder, but I think I am going to stick with the basics, and attempt the toilet paper roll one instead.
~Mavis
This post may contain affiliate links. These affiliate links help support this site. For more information, please see my disclosure policy. Thank you for supporting One Hundred Dollars a Month.