Hello Wednesday!
Well, I'm feeling much better this morning after a full nights rest and some food in my belly. I don't now about you, but moving makes me cranky. I snapped a picture on my new back patio yesterday and as you can see there are ton of weeds to pull. Which, for once, I am actually looking forward too. I told the HH that I will NOT be unpacking or doing anything else INSIDE this weekend. Instead I plan on relaxing in the my garden. 🙂 🙂 🙂 Ahh Saturday… on only 3 more days to go!
Have a great day everyone,
♥

Mavis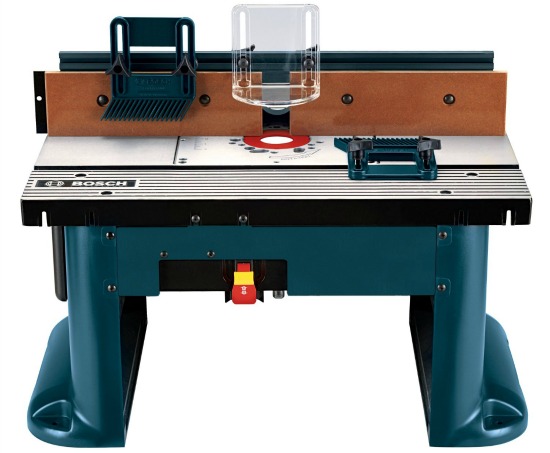 Amazon Gold Box Deal of the Day – Bosch RA1181 Benchtop Router Table $117.50 shipped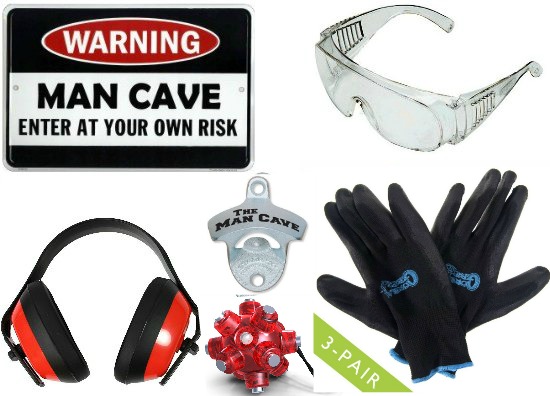 A few more deals for the man cave: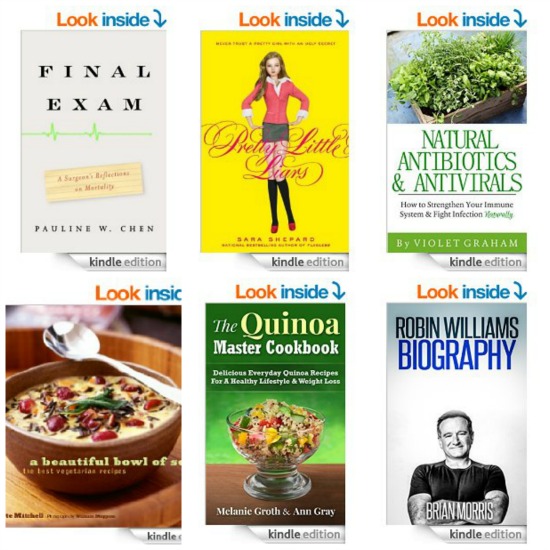 Available Kindle Books I think are cool…
The prices on Kindle Books can change quickly, so grab them while you can. Don't have a Kindle? Download the kindle app on your other devices. It's easy! 🙂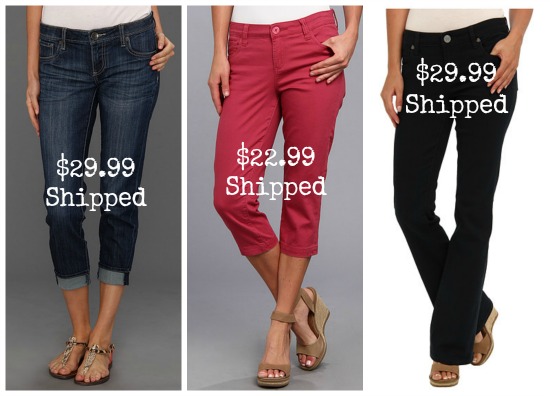 The only jeans I wear… Kut from the Kloth are on sale today and the savings are HUGE. I've been wearing these jeans now for about 8 jeans and LOVE them to bits. I just ordered a pair of Baby Boot in Project Wash jeans.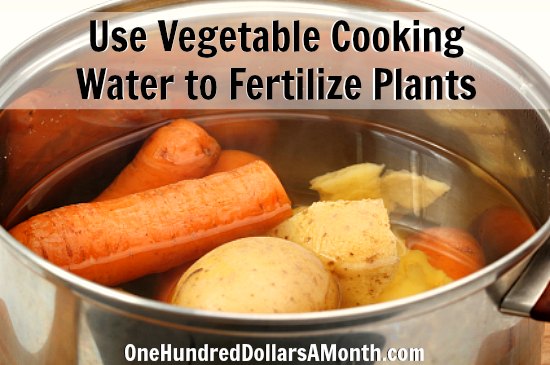 Did you know that something as simple as boiled vegetable water can do your garden good?! Find out how to Use Vegetable Cooking Water to Fertilize Plants HERE. Or check out more tips on my Gardening Tips and Tricks Pinterest Board.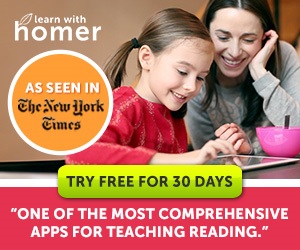 Are you looking for a great app that will help your child learn to read? Check out the Learn With Homer App. The Homer Method combines the best research on how children learn & the newest innovation in game design to offer direct to families a learning system that builds reading confidence and academic success.
It includes hours of lessons, a vast library of stories and songs, and hundreds of virtual field trips, and is so fun and engaging, you'll be lucky if you can get your iPad back! Get the Learn with Homer app for free HERE.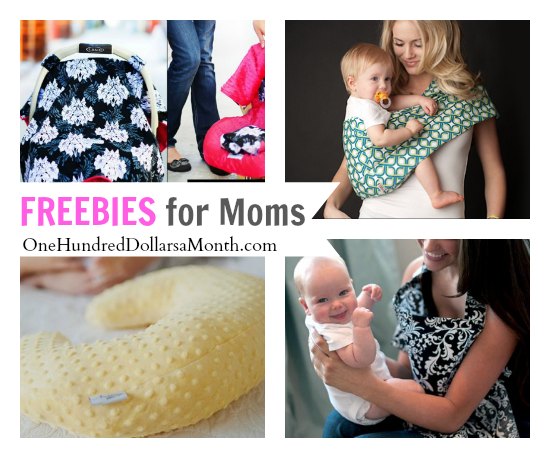 Tons of FREEBIES for Moms: Free Baby Slings, Free Car Seat Canopy, Free Uddercovers and More.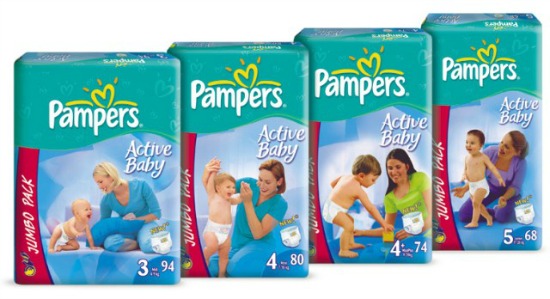 Here are a few Printable Diaper Coupons: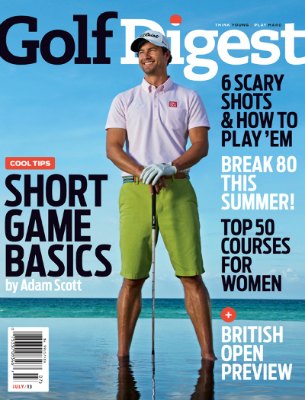 Discount Mags is offering a 1 year subscription to Golf Digest Magazine for only $4.50 a year when you use code MAVIS at checkout. This deal will expire tonight 10/1/14 at midnight EST so be sure and grab your subscription before then.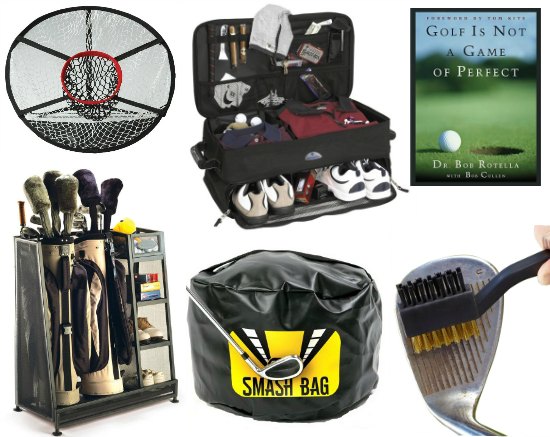 Check out these Golf Deals: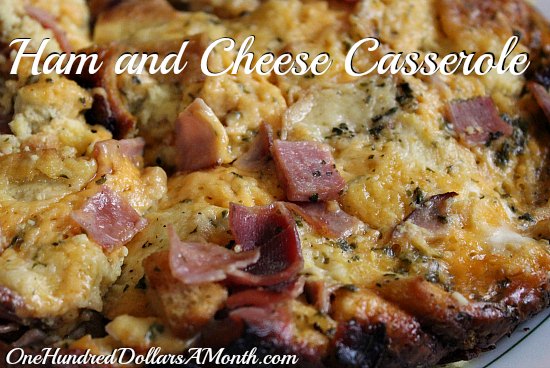 This Easy Slow Cooker Ham and Cheese Casserole  can be served at breakfast, lunch or dinner. It's totally versatile. What's not versatile? How delicious it is at any meal!  Get the recipe HERE or Pin it for Later.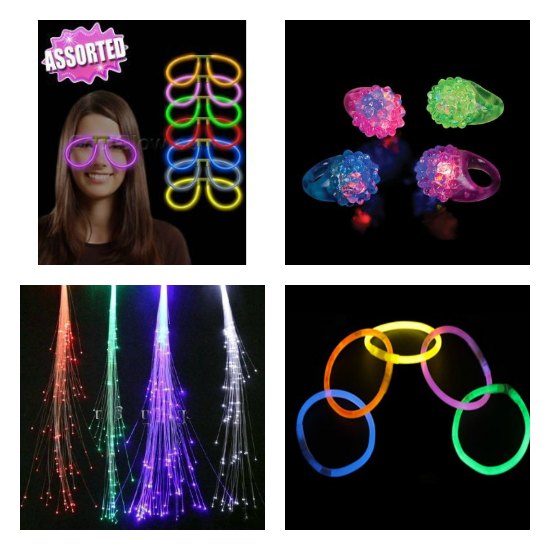 Light up Halloween night with these glow sticks and and jewelry:

A new month means New Printable Coupons:
Find More Printable Coupons
This post may contain affiliate links. These affiliate links help support this site. For more information, please see my disclosure policy. Thank you for supporting One Hundred Dollars a Month.