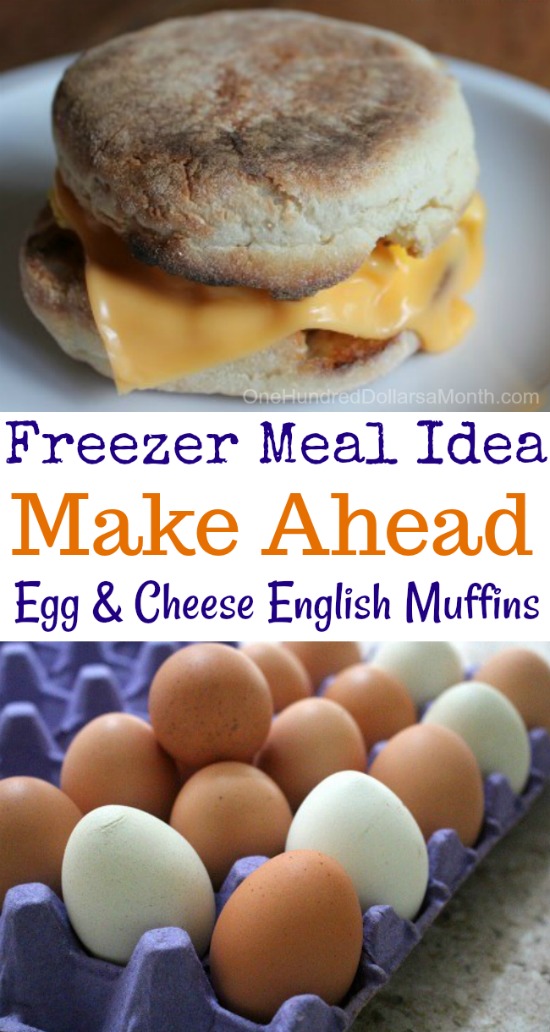 I'm trying to plan ahead for breakfast this year because it always seems like I am running around the house in a temporary panic while I'm trying to get the kids off to school and freaking out because my son has not eaten his breakfast yet.
But not this year. I've been pre-planning and freezing breakfasts so I don't have to worry about them! Check out how easy this breakfast sandwich is to prepare and freeze. Then the kids just pluck one out of the freezer and BAM, breakfast is served!
Ingredients
12 English muffins, split in half
12 eggs
3 Tbsp. butter or olive oil
12 slices American cheese
Salt and pepper to taste
(you can also throw on some cooked sausage patties or bacon, but I went meat-free this time)
Directions
Lightly toast the English muffins. Scramble the eggs in the oil or butter (you can also fry the eggs instead of scramble if you'd prefer). Salt and pepper to taste.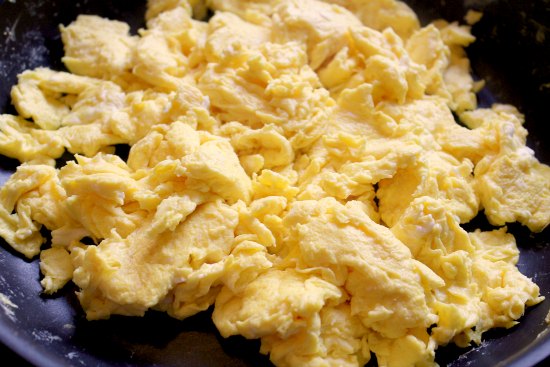 Place the cooked eggs and a slice of cheese between two of the toasted English muffins. Press firmly together to secure. Cool sandwiches in the refrigerator. When cool, wrap each sandwich in a paper towel and place in a heavy duty Ziploc freezer bag. Freeze.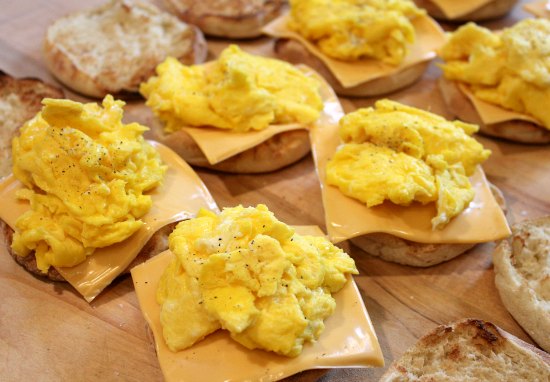 To heat, slightly unwrap the paper towel and microwave on high for one to two minutes until the cheese is melted and the sandwich is hot.
~Mavis
This post may contain affiliate links. These affiliate links help support this site. For more information, please see my disclosure policy. Thank you for supporting One Hundred Dollars a Month.