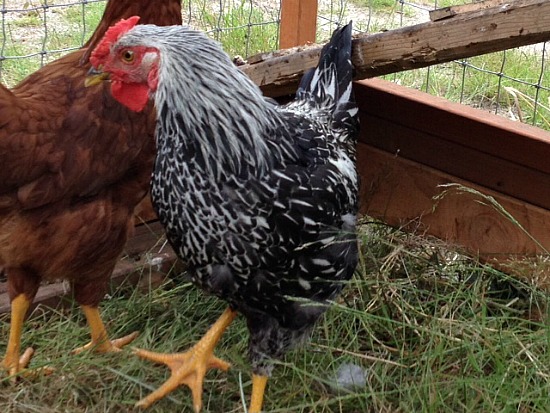 Recently One Hundred Dollar a Month Reader, Heidi from Darrington, WA sent in pictures of her hen, in a desperate plea to find out if she actually is dealing with a rooster.  She wrote,
Is my girl Wynonna actually a Willy!!?!!…..  I can't tell, but she is awful bossy an starting to make some horrible racket in the morning!!  This is my first batch of chicks…  :).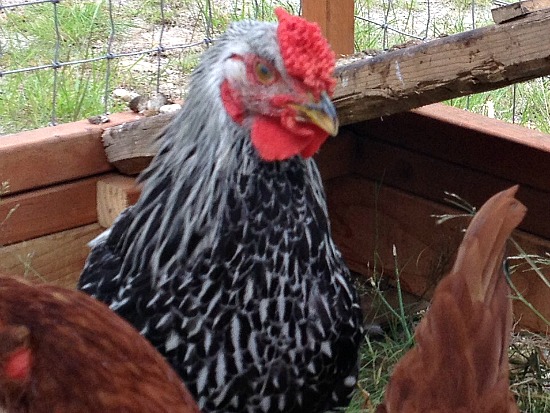 I've been in this dilemma myself before.  To be honest, I am not entirely sure I can tell the difference at first either.  I even did a little research when we got a batch of chicks last fall on how to tell which chicks are roosters, and for awhile, I'll admit, for me at least, it's a crap shoot on knowing for sure.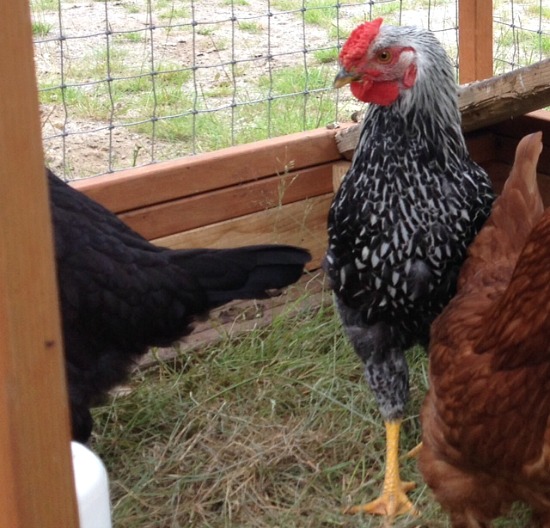 I figured, why not ask YOU what you think.  Check out the pictures and weigh in, does Heidi have a "Wynonna or a Willy?"
~Mavis
This post may contain affiliate links. These affiliate links help support this site. For more information, please see my disclosure policy. Thank you for supporting One Hundred Dollars a Month.