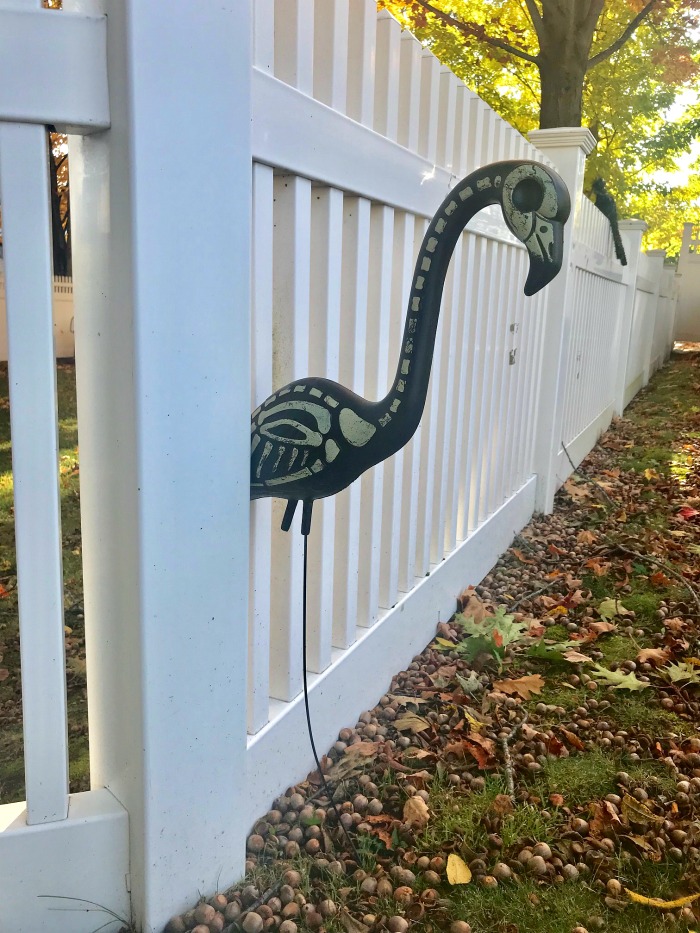 Have I told you how much I love it here? Who knew that living steps away from a historic downtown would be the something that was missing. The intermittent stream of people walking their dogs and the noise from the traffic passing by somehow, it's all so charming.
I am surrounded by small houses, grand houses, houses from the late 1700's to the 1950's. The simplicity of it all. This time of year reminds me of the movie E.T. and the 80's, and the way life should be. Ghosts and goblins and little kids bursting with excitement over the decorations they just set out.
Maine in October… I am in love.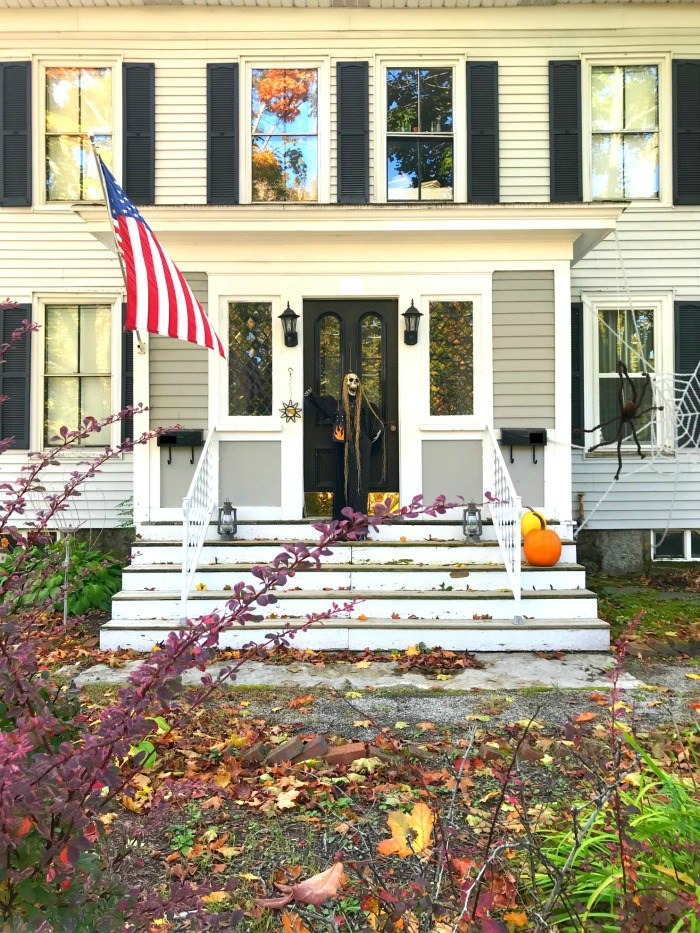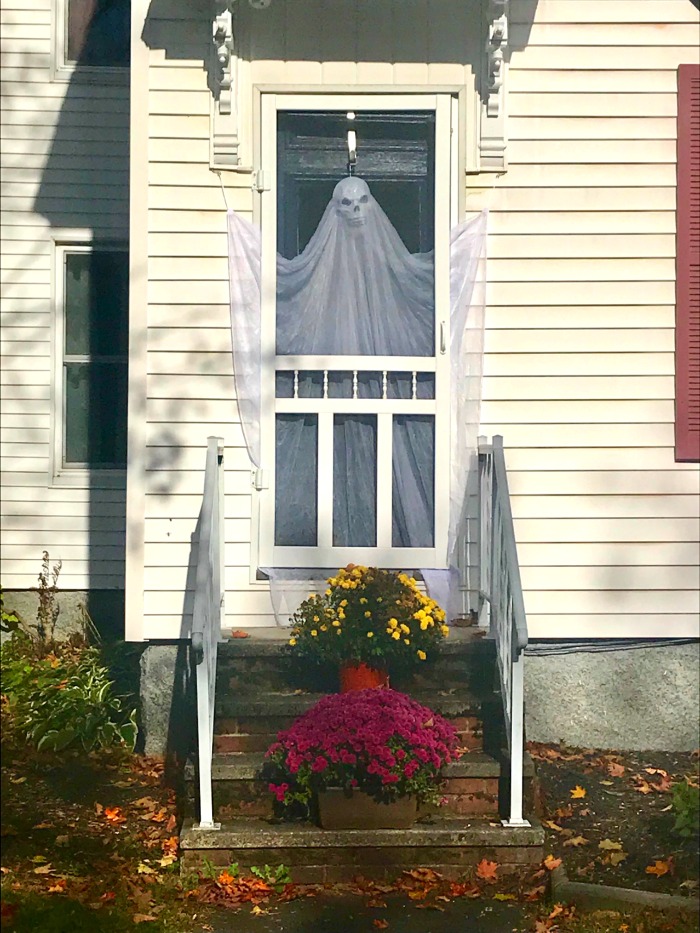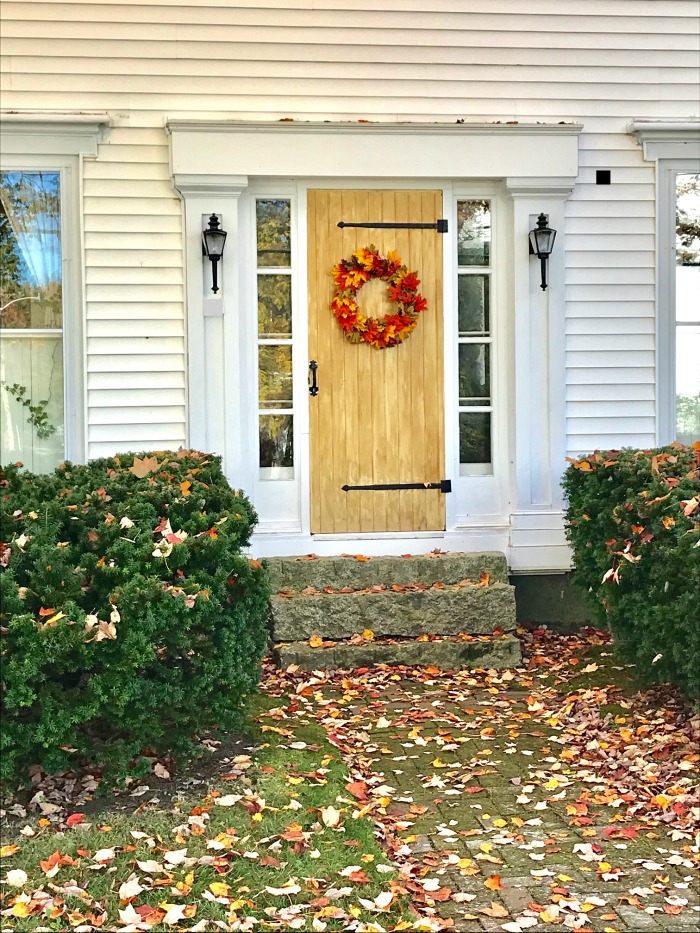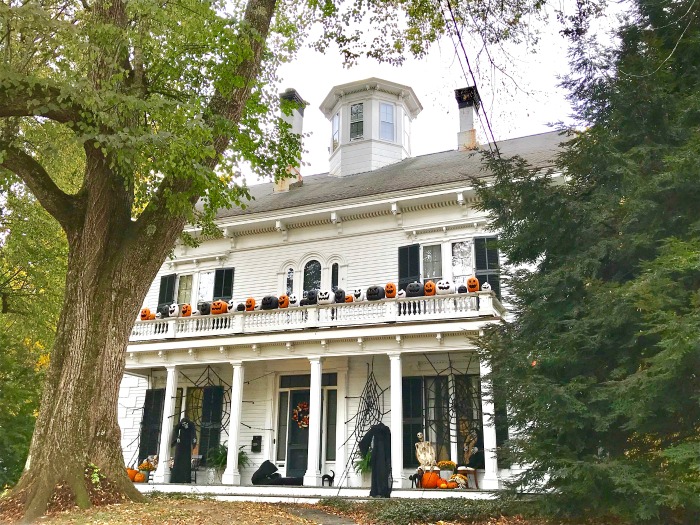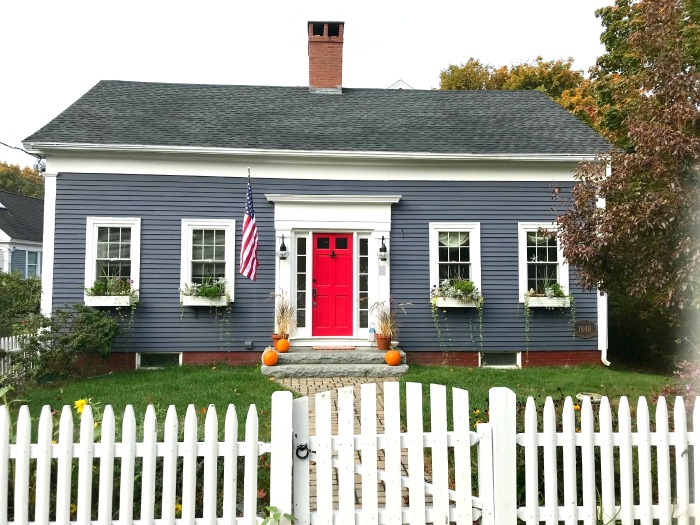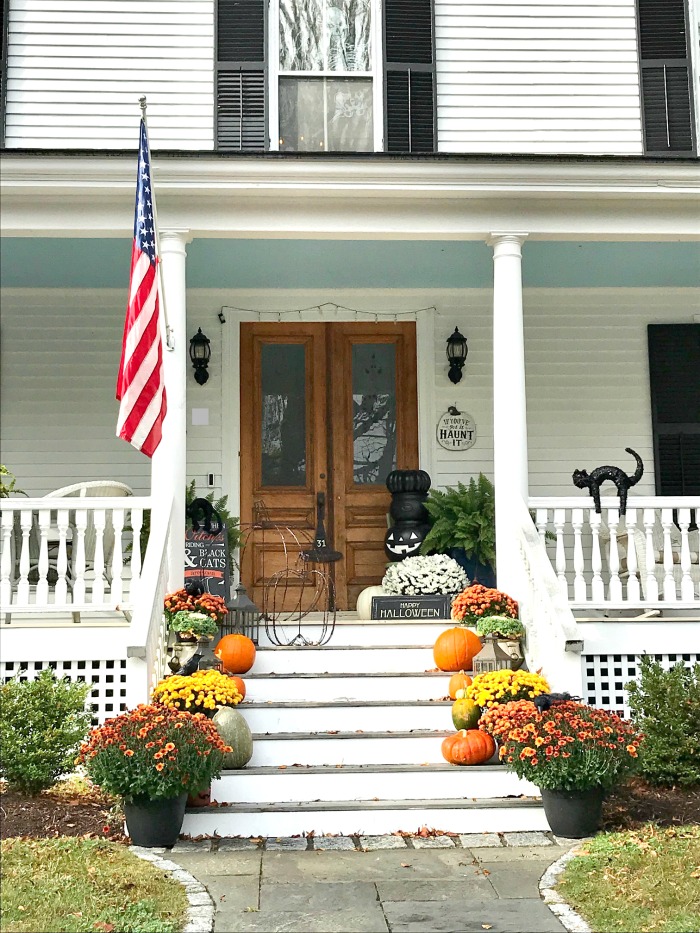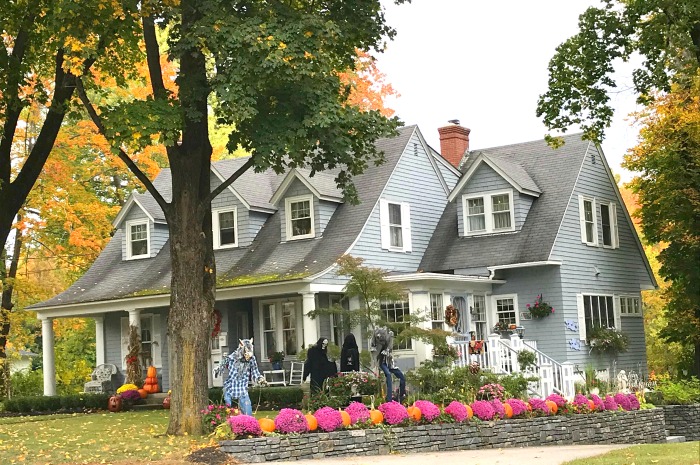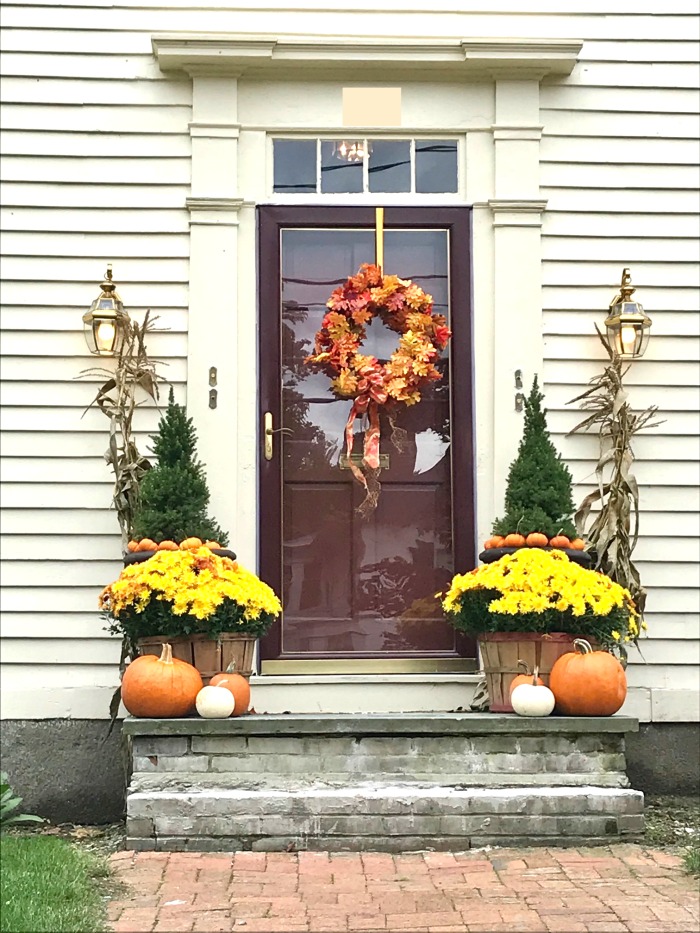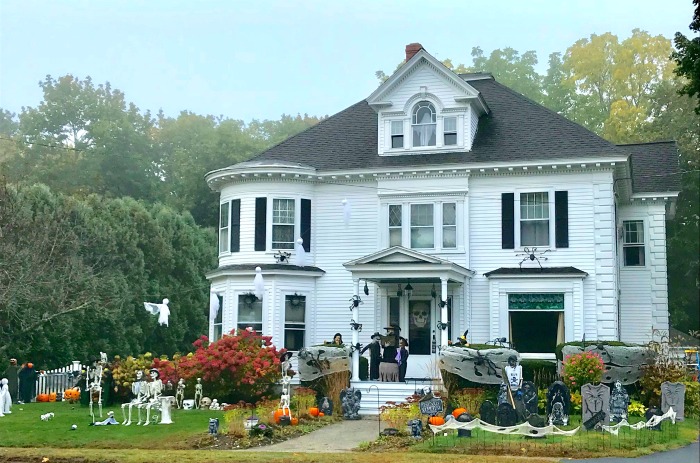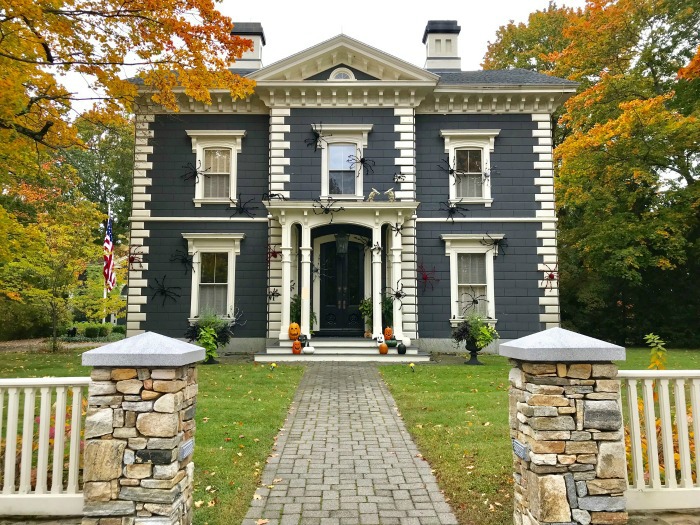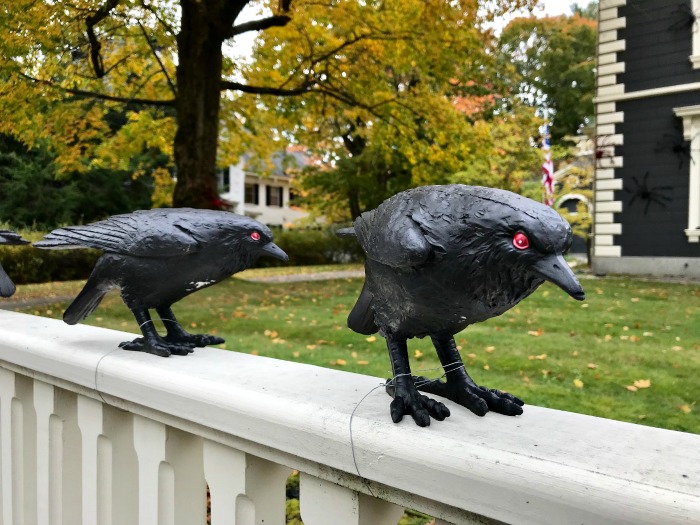 Have a wonderful Wednesday everyone,
~Mavis
This post may contain affiliate links. These affiliate links help support this site. For more information, please see my disclosure policy. Thank you for supporting One Hundred Dollars a Month.