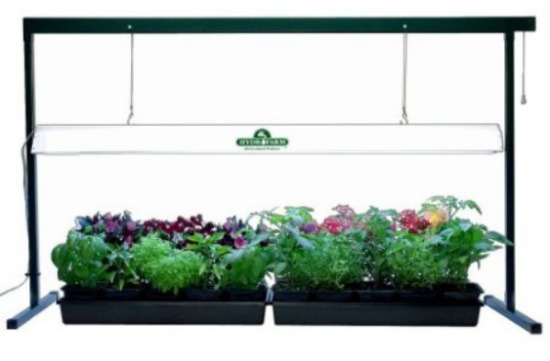 I have never used a grow light before but I am considering buying this Hydrofarm 4-Foot Jump Start T5 Grow Light System
to get a jump-start on my heirloom tomatoes.  I'm just not sure if it would make enough of a difference to justify the cost.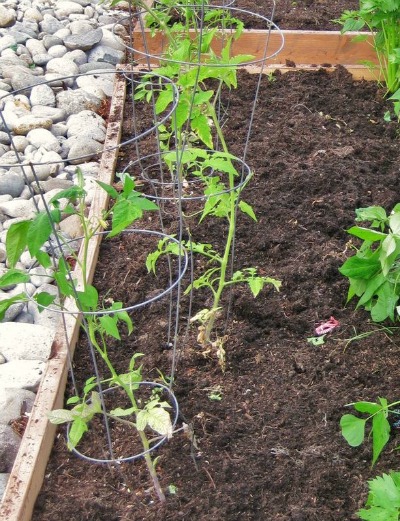 I have been starting tomatoes from seed for years and have always used a sunny window in the family room as my source of light.  Yes the plants get leggy and I do lose a few plants from time to time, but I still end up with baskets full of delicious tomatoes by the end of the summer.
So my question is…
1.Have you ever used a grow light before?
2.Do you think it made a world of difference?
This post may contain affiliate links. These affiliate links help support this site. For more information, please see my disclosure policy. Thank you for supporting One Hundred Dollars a Month.