I'm pretty sure my family is not going to be able to eat 2,000 pounds of fruits and vegetables this summer.  So I've decided that each week, as my crops ripen, I'll give some of it away. For free.
I hope you enjoy the video.
♥ Mavis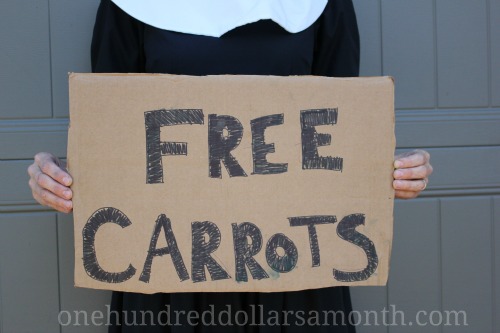 This post may contain affiliate links. These affiliate links help support this site. For more information, please see my disclosure policy. Thank you for supporting One Hundred Dollars a Month.