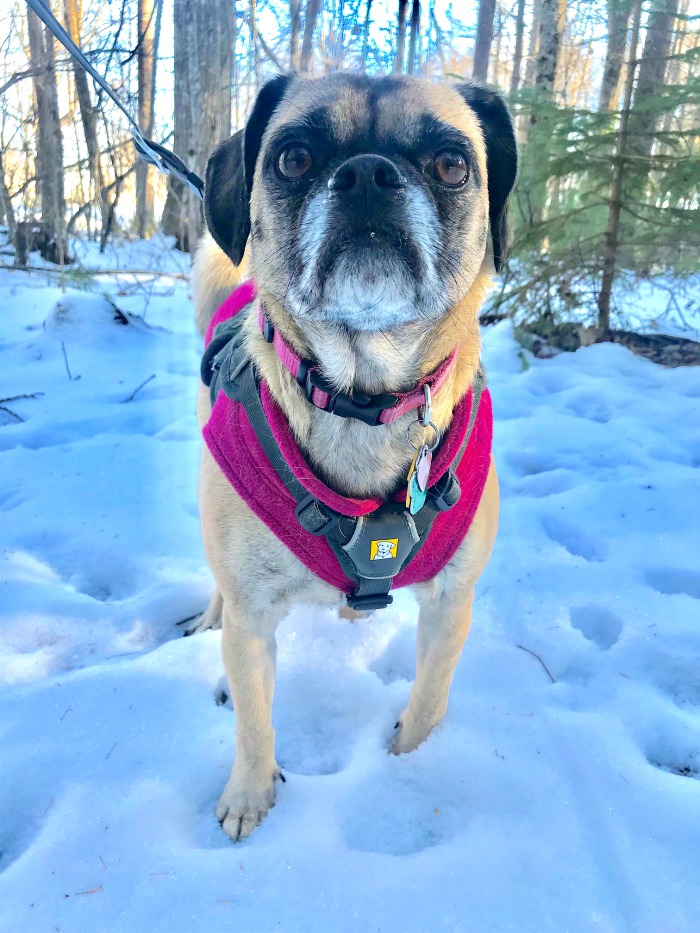 I just wanted to pop on the blog this morning to wish everyone a very Merry Christmas. I hope as this year winds down for you, you find yourself surrounded by all the things that make you happy, whether that happiness comes wrapped in a shiny bow, comes out piping hot from the oven or sits shoulder to shoulder with you beside your Christmas tree.
May your day be merry and bright.
~Mavis
This post may contain affiliate links. These affiliate links help support this site. For more information, please see my disclosure policy. Thank you for supporting One Hundred Dollars a Month.