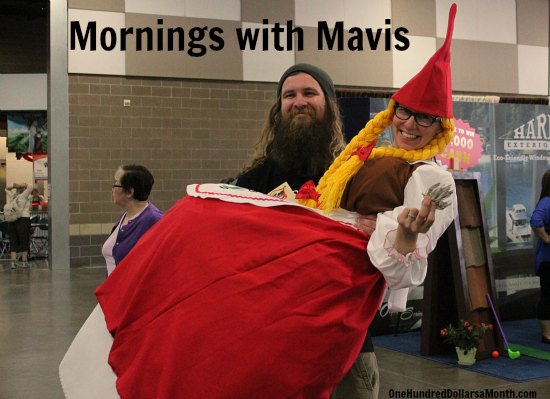 What happens at the Mother Earth News Fair… stays at the Mother News Fair. 
Instead of posting deals this morning, I'm sleeping in. But don't worry, Mornings with Mavis will be back tomorrow.
Have a great day everyone!
~Mavis
This post may contain affiliate links. These affiliate links help support this site. For more information, please see my disclosure policy. Thank you for supporting One Hundred Dollars a Month.