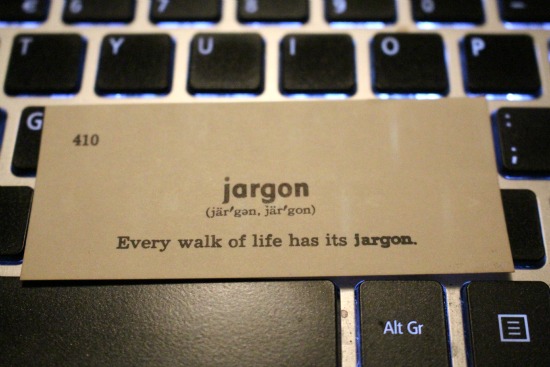 Word of the Day: Jargon Definition: Unintelligible language, outlandish talk Used in a sentence: Every walk of life has it's jargon.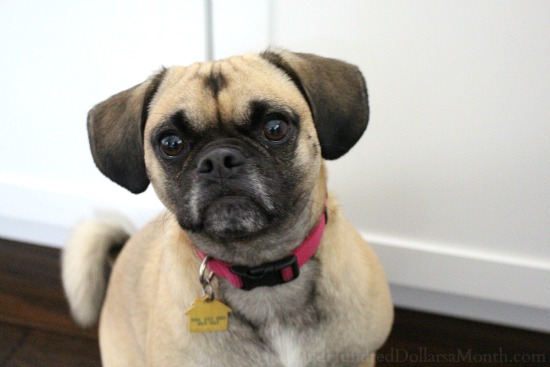 You are not going to believe this. I started making the HH a ham and cheese sandwich this morning to take to work but when I opened the fridge I couldn't find the 2 PACKAGES of sliced cheese I bought a few weeks ago. I finally asked the HH if he had seen the sliced cheese and he informed me that he and Lucy ate all the sliced cheese over the weekend. THEY ATE A POUND OF CHEESE.
I don't even know how that is possible. It's sliced for Pete's sake. Don't you think after the 5th sliced a bell would go off and you'd be like, wow, I think I've had too many slices?
Dogs are not supposed to eat cheese.
Why heat up the food your wife left for you ON COVERED PLATES in the fridge when you can eat A POUND of sliced cheese instead.
I'm still shaking my head. What a weirdo.
Have a great Thursday everyone,
♥

Mavis

*This deal post will be updated throughout the morning so be sure and check back for deals.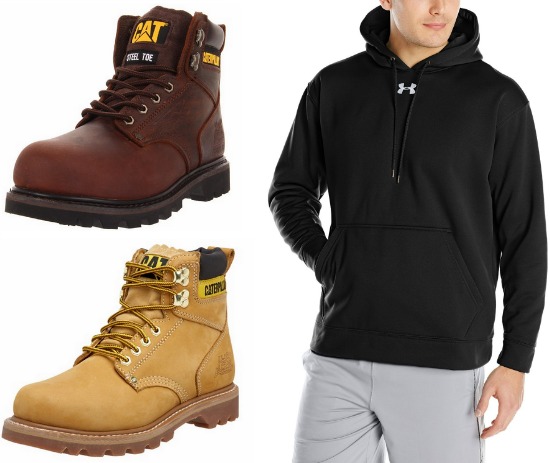 Amazon Daily Deals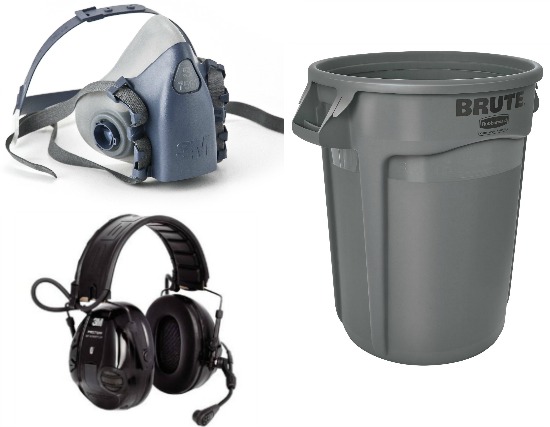 More Amazon Daily Deals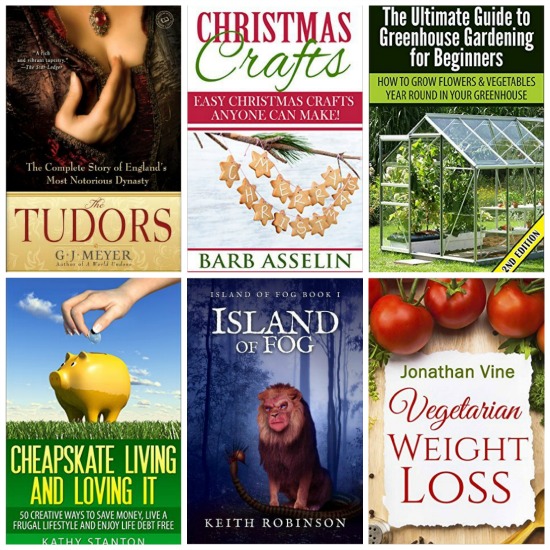 Available Kindle Books I think are cool…
The prices on Kindle Books can change quickly, so grab them while you can. Don't have a Kindle? Download the kindle app on your other devices. It's easy! 🙂


Get the latest Kindle Fire Tablet for just $49.99 shipped!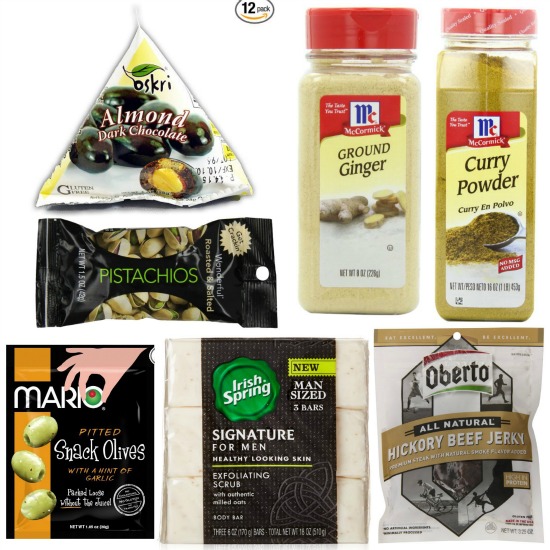 Amazon Subscribe and Save Deals
The Amazon Subscribe and Save prices reflect a 15% discount for ordering 5 or more items in 1 month.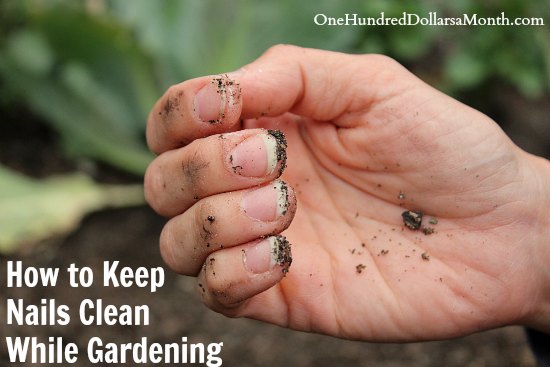 I LOVE getting my hands in my gardening dirt, I just don't like the aftermath. Check out How to Keep Nails Clean While Gardening. Find more great posts on my Gardening Tips and Tricks Pinterest Board.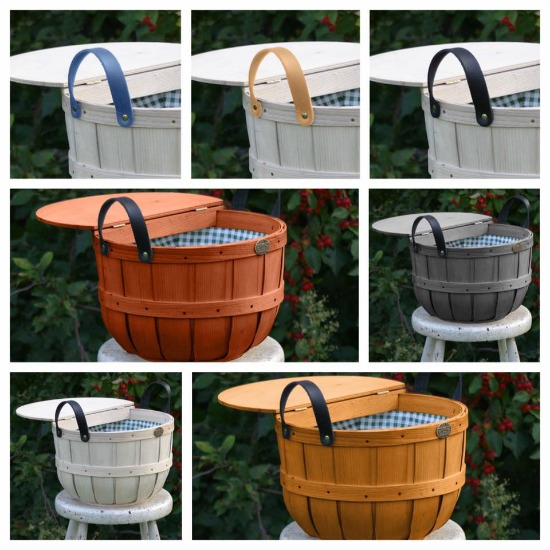 Use code FALL to save 10% off all baskets plus score FREE shipping from Peterboro Basket Company. We visited the Peterboro Basket Factory last spring and saw first hand how the baskets were made.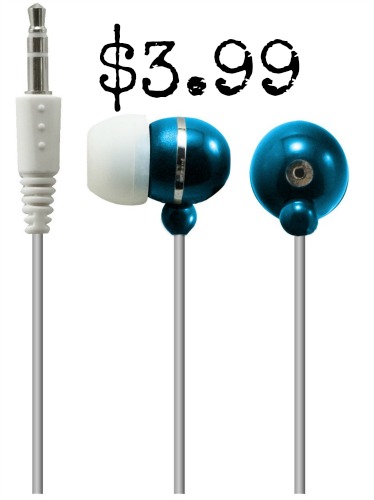 Amazon has Sentry Ear Buds on sale for just $3.99 a pair!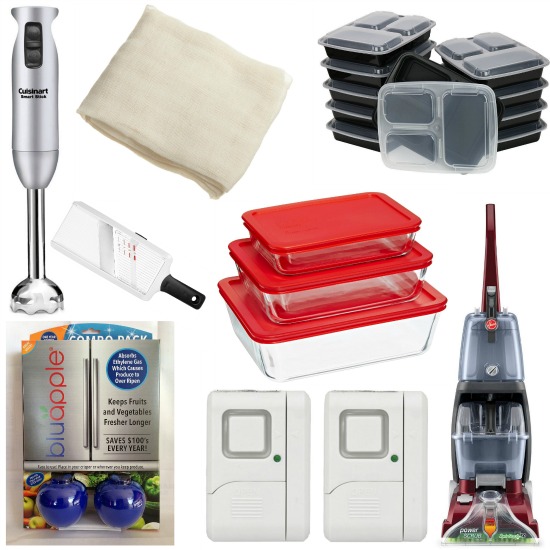 Amazon Kitchen and Home Deals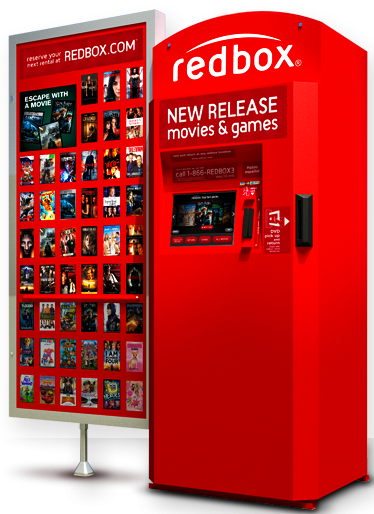 Use code NEWGEN to get a FREE Redbox Game rental. Expires 10/4/15.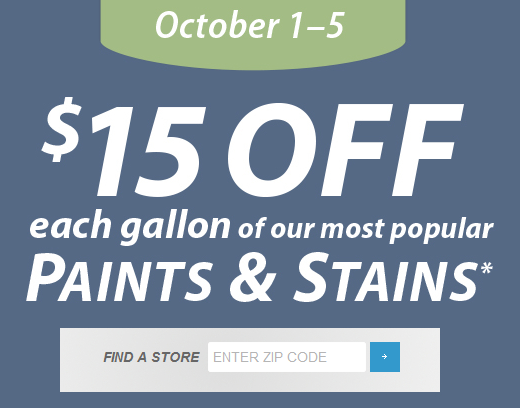 Now through October 5th, 2015 Sherwin Williams is having their customer appreciation sale and offering $15 off 1 gallon of paint and stains. This is a HUGE Savings!!!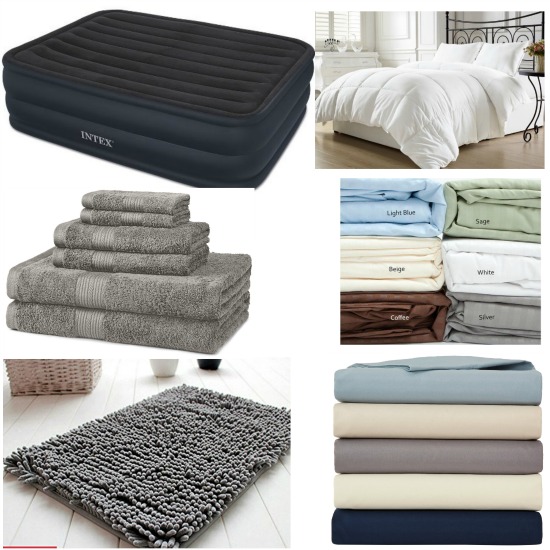 Amazon Bed and Bath Deals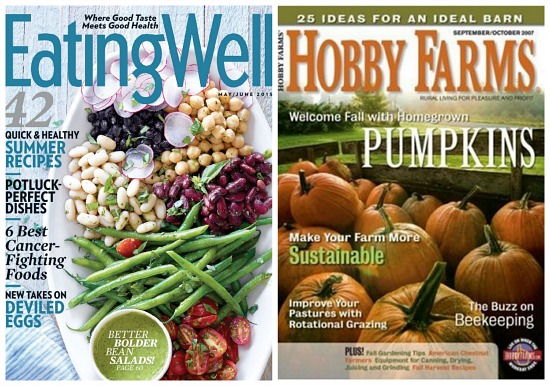 Discount Mags is offering a 1 year subscription to Eatingwell Magazine for $4.99 or Hobby Farms Magazine for $9.99 a year when you use code MAVIS at checkout. This deals will expire 10/2/15 at midnight EST.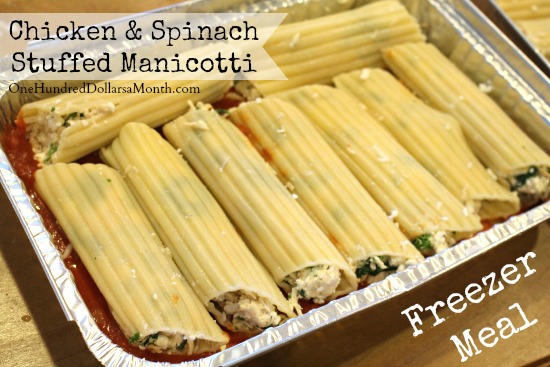 This Chicken and Spinach Stuffed Manicotti will allow you to have a full-on Italian meal in a fraction of the time. That's why freezer meals are so awesome! Get the recipe HERE or Pin it for Later. Find more recipes on my Freezer Meals Pinterest Board.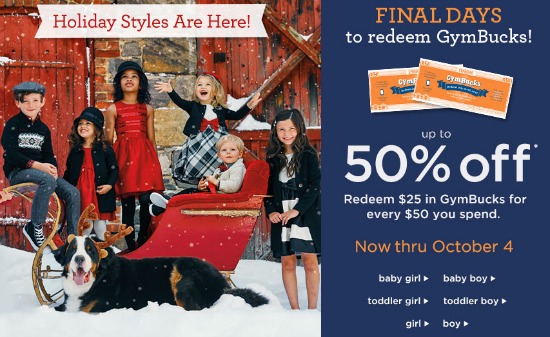 Goy Gymbucks? Now is the time to spend them!!!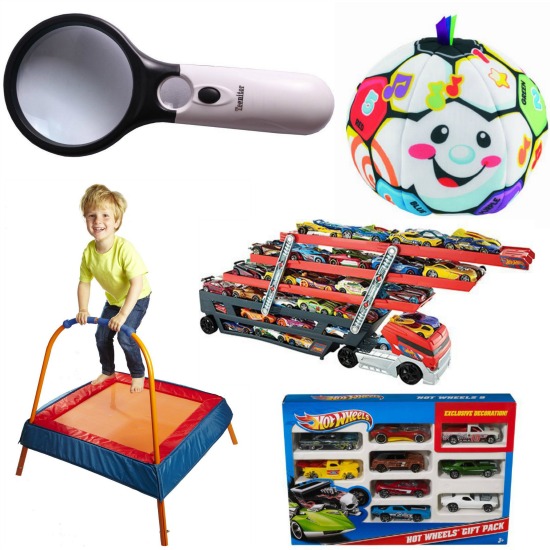 Amazon Toy Deals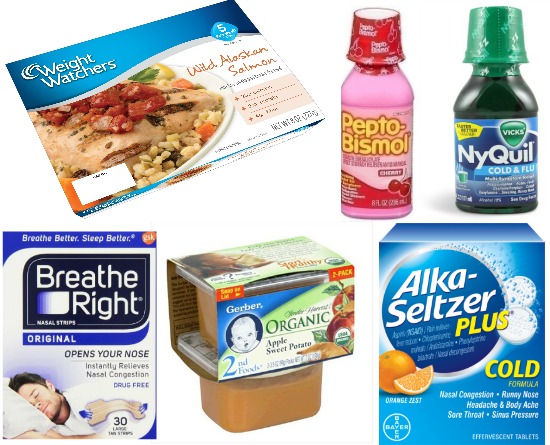 Check out these New Printable Coupons:
Find More Printable Coupons
This post may contain affiliate links. These affiliate links help support this site. For more information, please see my disclosure policy. Thank you for supporting One Hundred Dollars a Month.