Hello from Scotland!
Hi there. We're flying off to Islay in the morning. Our flight out of JFK was delayed…then cancelled…then re-booked. We made it to London a few hours late but had a really good time on the flight.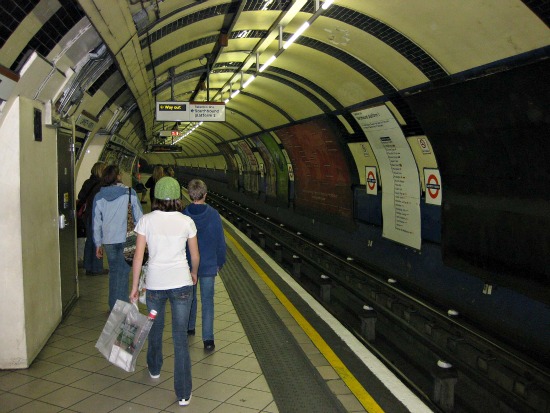 The Girl and I went to high tea in Kensington Gardens, then stopped at Harrods for a $20 ice cream sundae. Yum!  Monkey Boy bought a helicopter and has been making us crazy with it. He even got it stuck in a tree in Hyde Park. The HH had to fish it out of a tree. We also found the paddle boats.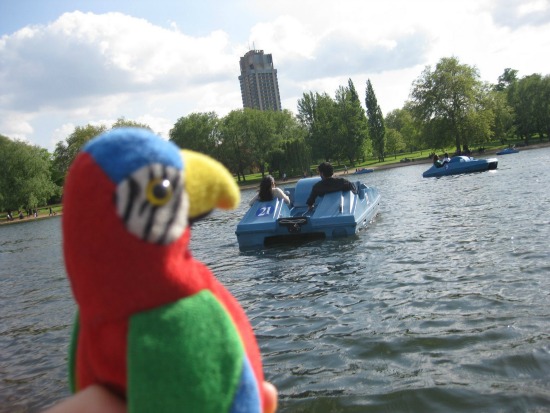 We made the boys paddle us around the Serpentine Lake in Hyde Park before mailing off Mother's Day boxes from London. Be sure and check the mail in the coming days. So far we have bought 4 packets of British seeds for the garden and are still looking for more. Hopefully my hillbilly neighbors are keeping the garden and especially my tomato plants watered. 🙂
This post may contain affiliate links. These affiliate links help support this site. For more information, please see my disclosure policy. Thank you for supporting One Hundred Dollars a Month.