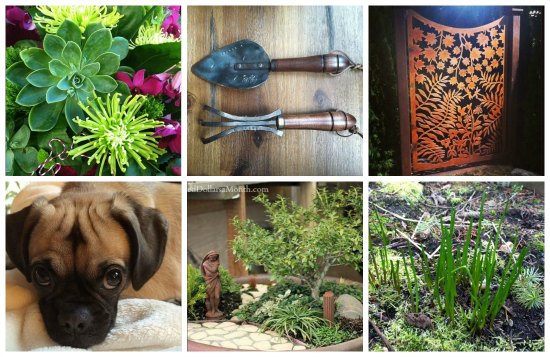 Mavis Butterfield on Instagram – Follow me as I share a picture a day in 2014.
Cool Stuff I found on Pinterest this week – Garden Gate, My Dream House and some gorgeous succulents.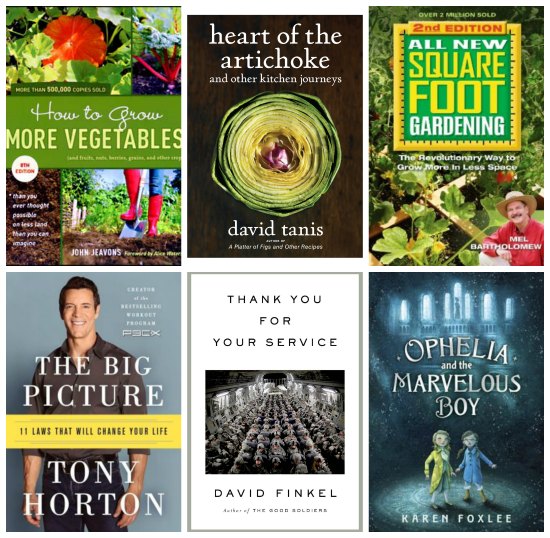 Books, Books, and More Books from Amazon.com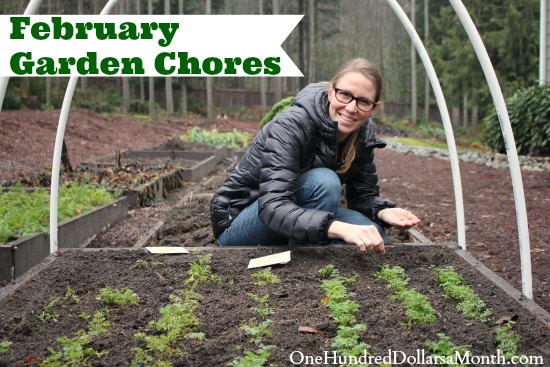 Garden Updates and Chickens Too!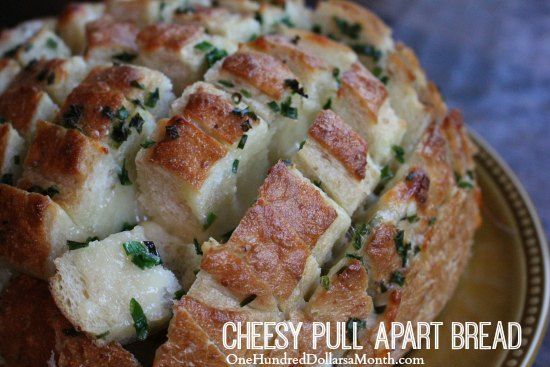 Recipes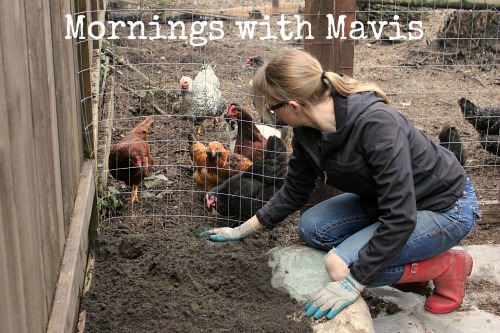 Mornings with Mavis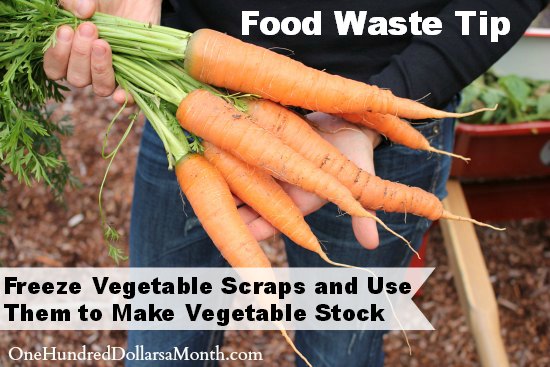 Tips and Tricks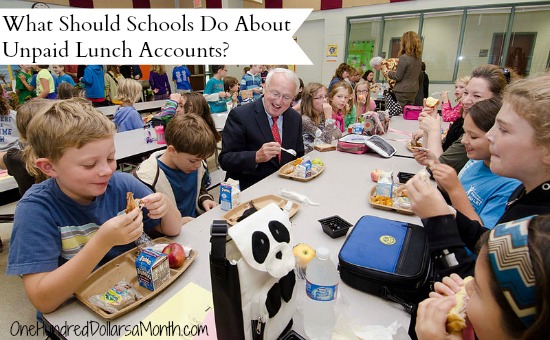 Weekly Shopping Trips and Stories
Videos
Peace Out Girl Scouts, have a great weekend!
♥

Mavis
Don't forget, you can stay up to date with the latest news by following One Hundred Dollars a Month on Facebook, Twitter, Instagram and Google+ as well.
This post may contain affiliate links. These affiliate links help support this site. For more information, please see my disclosure policy. Thank you for supporting One Hundred Dollars a Month.