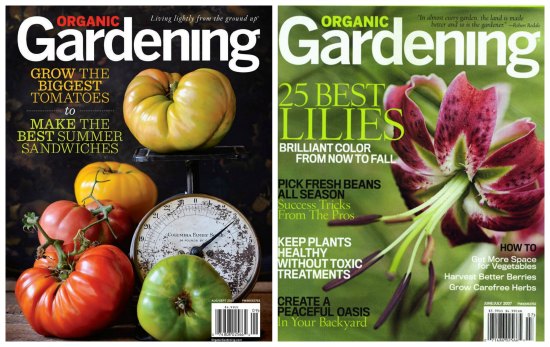 Get a 1 year subscription to Organic Gardening Magazine for only $4.50 a year though midnight  2/3/14 EST when you use code MAVIS at checkout.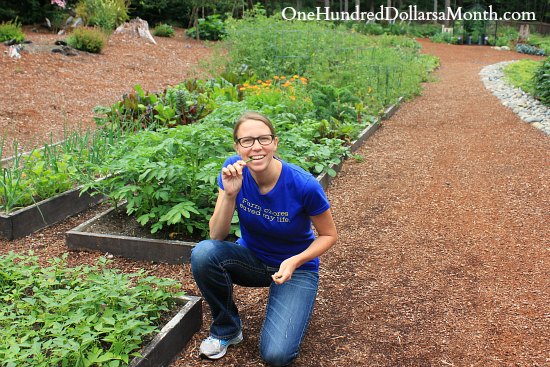 As the essential resource for any gardener, Organic Gardening Magazine provides current and authoritative information, with a focus on making the process of gardening fun and easy.
Go HERE to order Organic Gardening Magazine.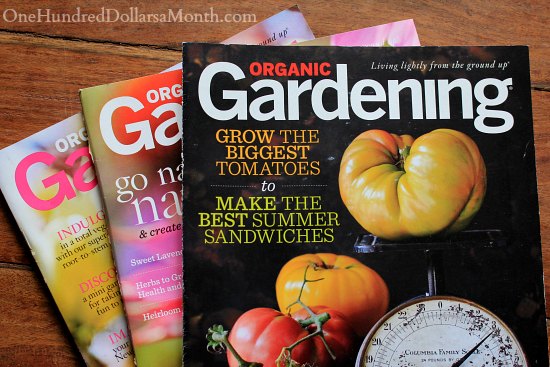 This post may contain affiliate links. These affiliate links help support this site. For more information, please see my disclosure policy. Thank you for supporting One Hundred Dollars a Month.