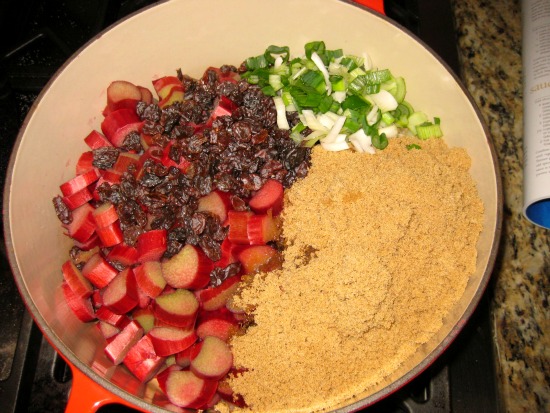 I picked up 5lbs of
rhubarb
at the farmer's market and canned 3 pints of rhubarb sauce to use this winter. I think I will use it to bake over some chicken.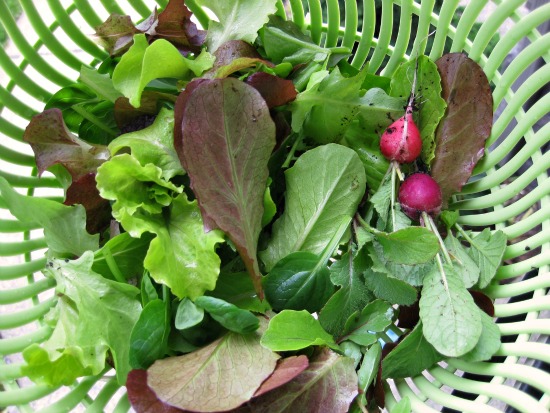 First lettuce harvest of the season.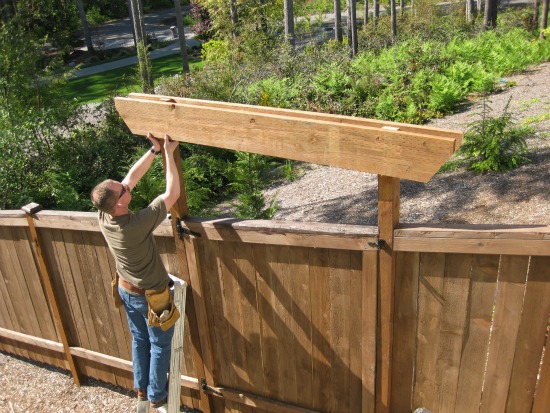 Arbors
going up over the gates. I think I will plant them with wisteria.
Then we sat around the new fire pit and roasted marshmallows with Johnny Cash singing "The ring of fire" in the background.
This post may contain affiliate links. These affiliate links help support this site. For more information, please see my disclosure policy. Thank you for supporting One Hundred Dollars a Month.