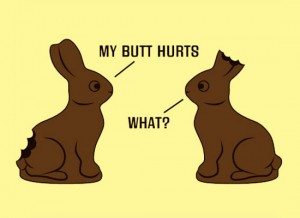 Photo Credit
Here is a quick little re-cap of all the Easter crafts and recipes I have blogged about over the past 2 weeks. I hope you have a wonderful Easter, and remember, be kind to the chocolate bunnies.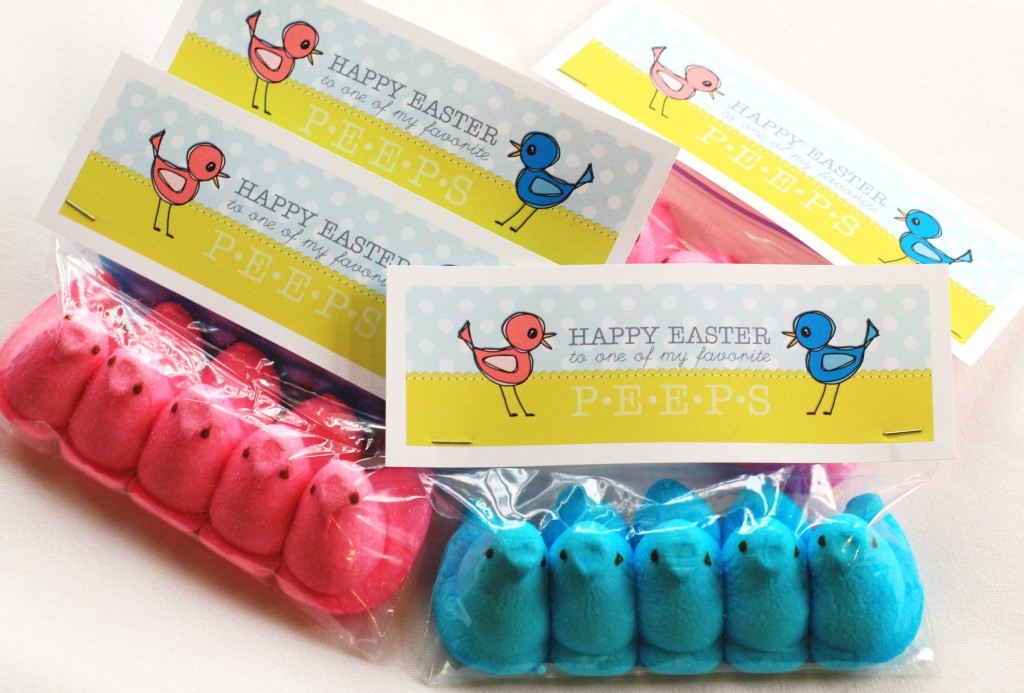 Easy Easter Craft Project For Kids: Peeps
How to Dye Eggs With Natural Ingedients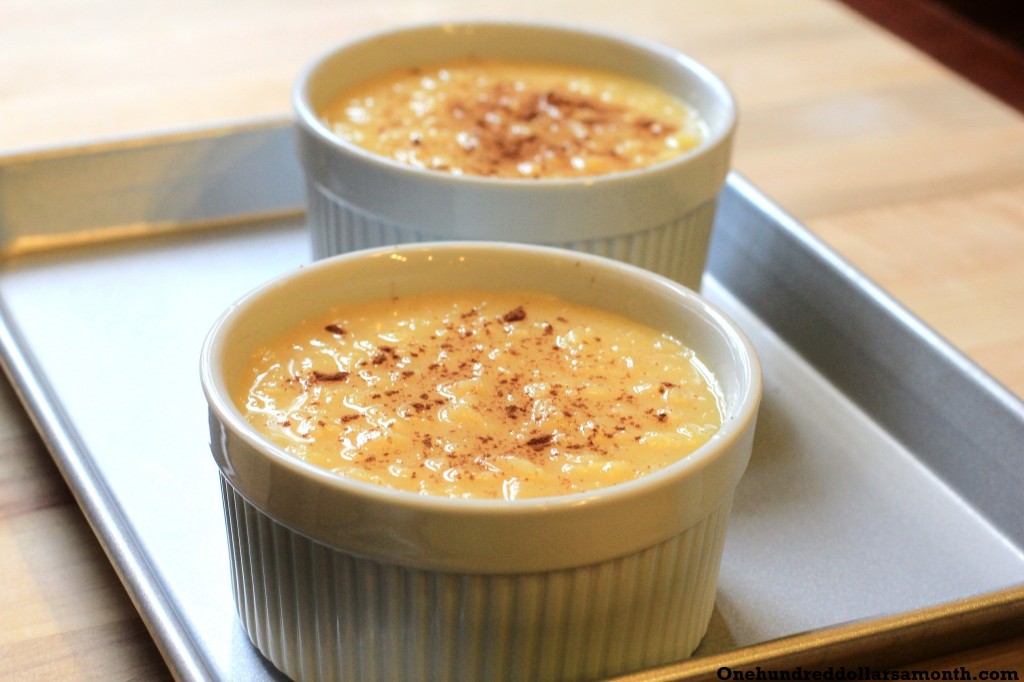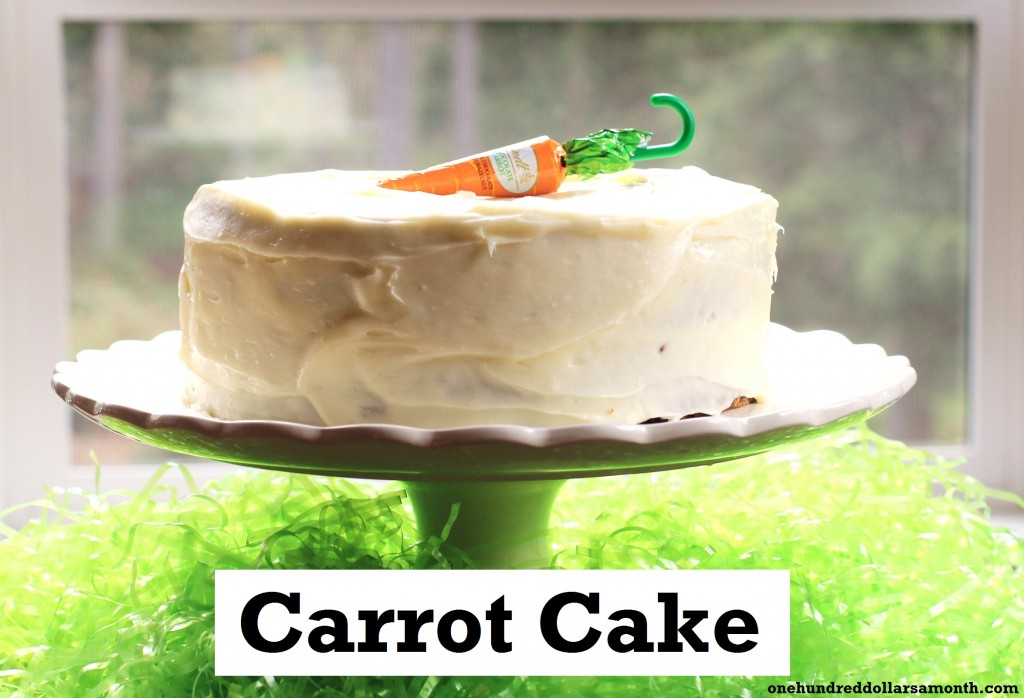 The Best Carrot Cake I've Ever Made
Have a wonderful Easter.
♥ Mavis
This post may contain affiliate links. These affiliate links help support this site. For more information, please see my disclosure policy. Thank you for supporting One Hundred Dollars a Month.