Looking for a few good recipes for St. Patrick's Day? Here are a few of my favorites: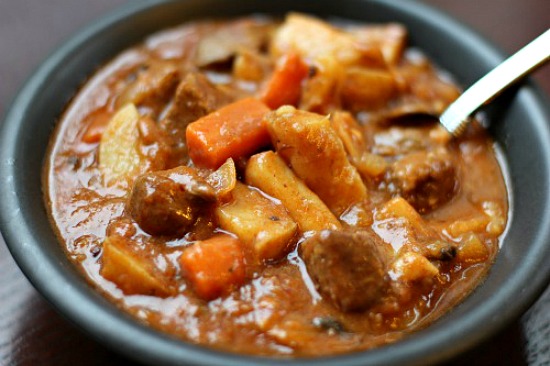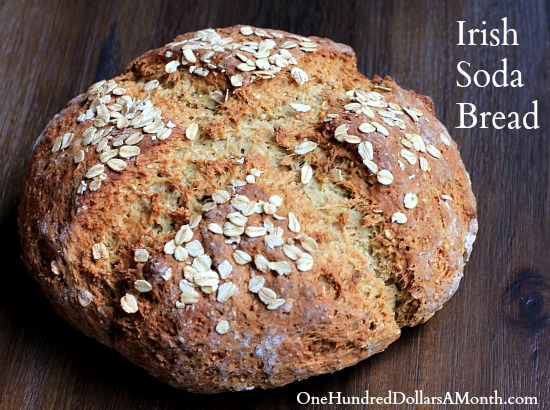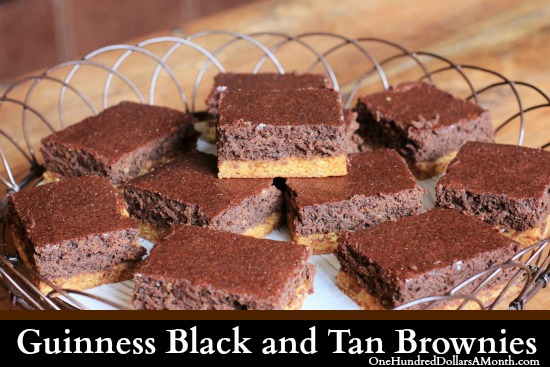 Guinness Black and Tan Brownies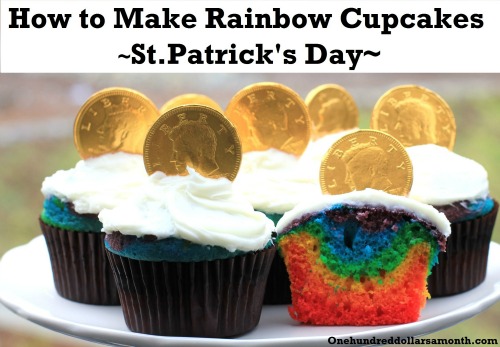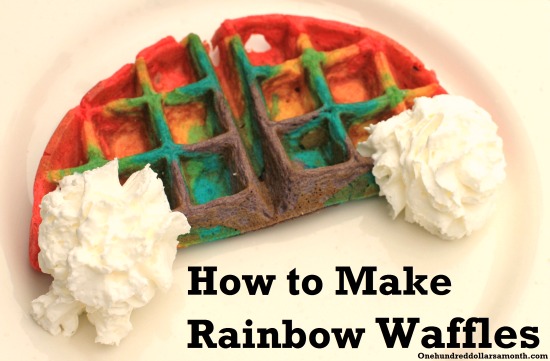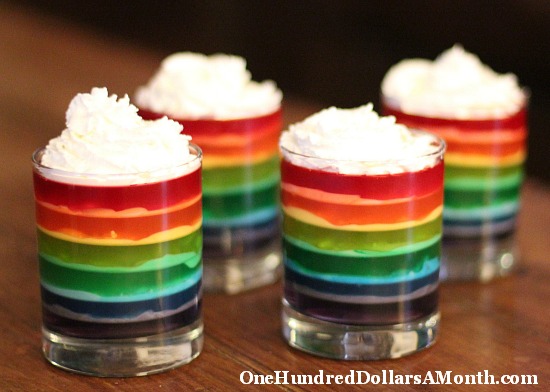 Do YOU make anything special for St. Patrick's Day?
~Mavis
This post may contain affiliate links. These affiliate links help support this site. For more information, please see my disclosure policy. Thank you for supporting One Hundred Dollars a Month.