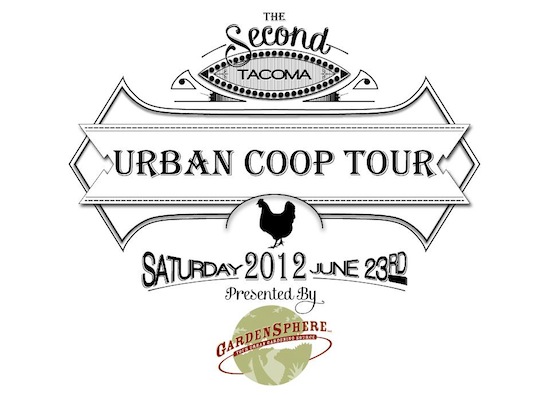 If you are in the Seattle/Tacoma area and own chickens or have been thinking about raising chickens in your backyard, you'll want to cough up $5 to take a tour of local chicken abodes this weekend.  I went on the Urban Coop Tour last year and came home with a bunch of ideas for the garden so I'll be buying a ticket again this year. Since the tour changes every year you are bound to get inspired and see new things. Who knows, maybe we will run into each other.
Go HERE to find out more about the Tacoma 2012 Urban Coop Tour.
This post may contain affiliate links. These affiliate links help support this site. For more information, please see my disclosure policy. Thank you for supporting One Hundred Dollars a Month.