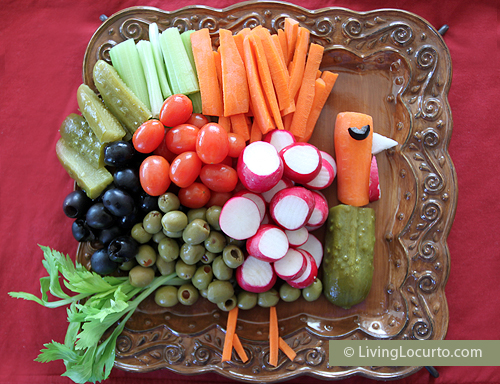 {photo credit}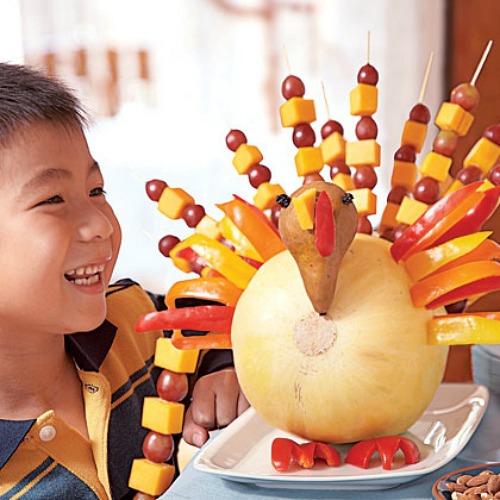 {photo credit}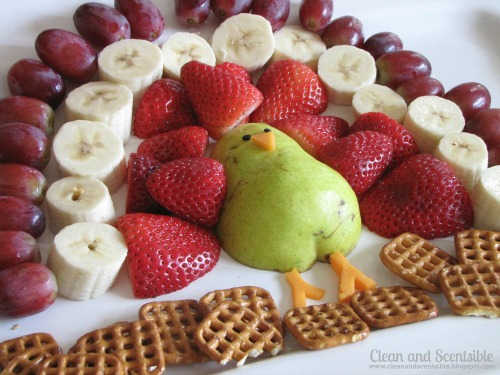 {photo credit}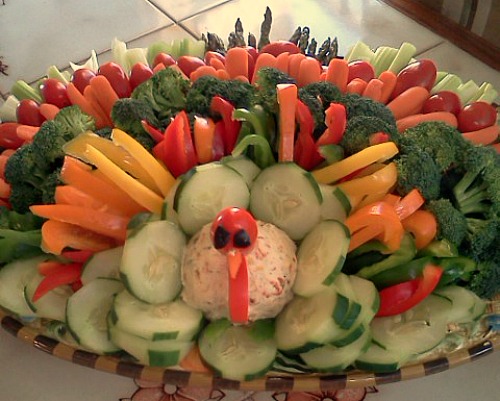 {photo credit}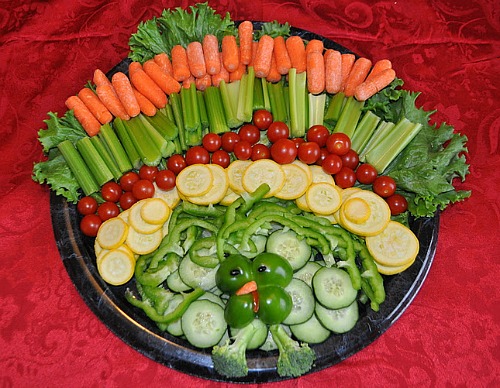 {photo credit}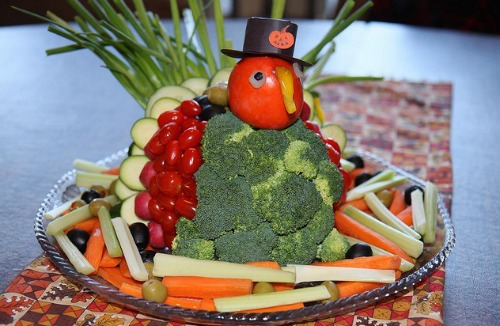 {photo credit}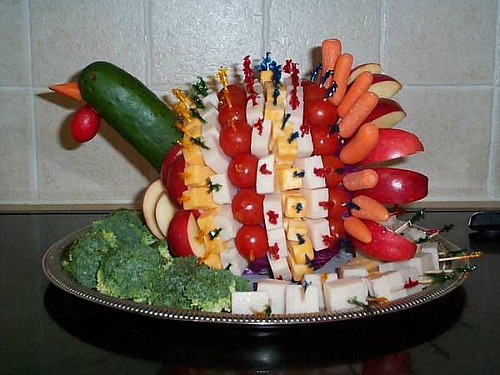 {photo credit}
If you are looking for a fun way to get people to eat their vegetables this Thanksgiving, these vegetable platter ideas should come in handy.
Style wise, I like #1.  But for eating?  I think I'd pick the one with the cheese ball for a head.
Which one is your favorite?
~Mavis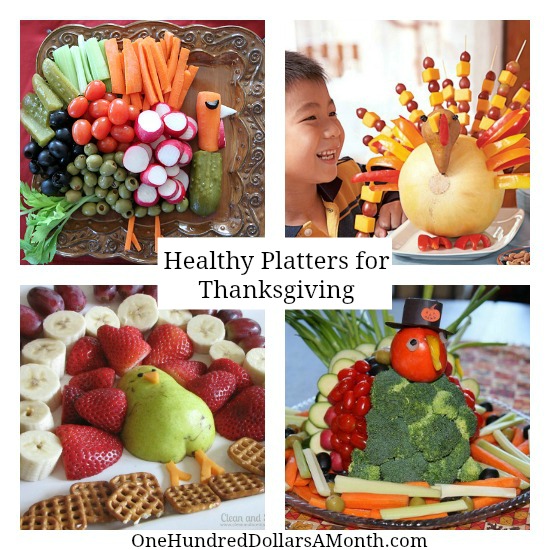 This post may contain affiliate links. These affiliate links help support this site. For more information, please see my disclosure policy. Thank you for supporting One Hundred Dollars a Month.