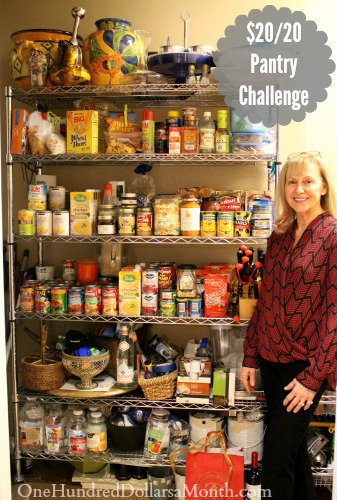 I have been loving all the submissions to the $20/$20 Challenge: Show Your Pantry – Fill a Pantry. Judging from your comments and responses, you guys are, too!  Check out these amazing pantries: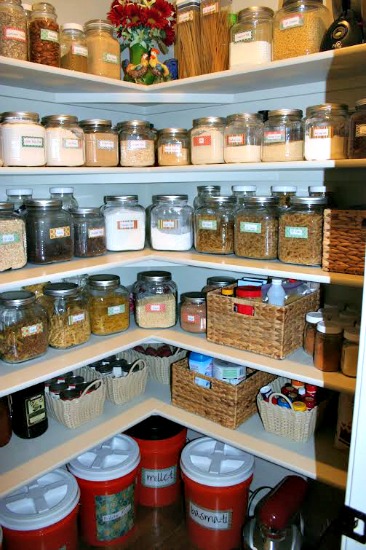 Vanessa From Kansas Blows Us Away w/ Her Pantry Pics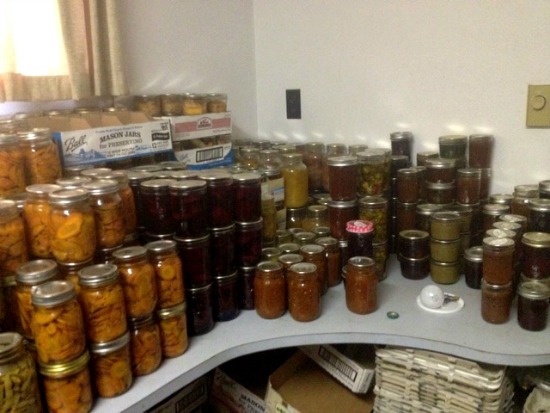 Darlene From Oregon Proves She's a Canning Queen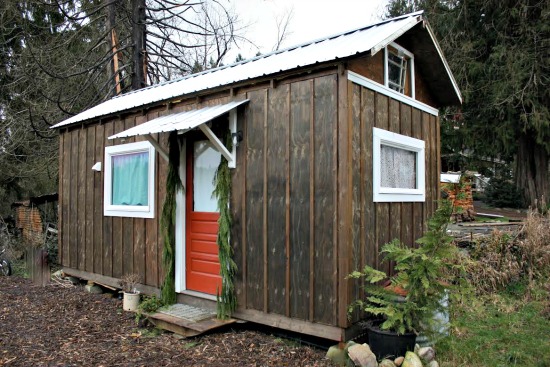 Kaia's Tiny House Will Blow Your Mind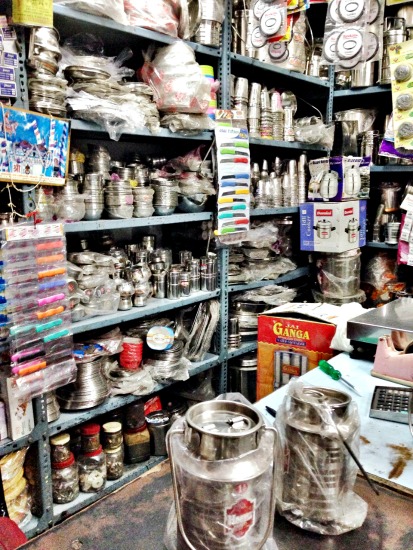 Heather's Must See College Dorm Indian Food Lover's Dream Pantry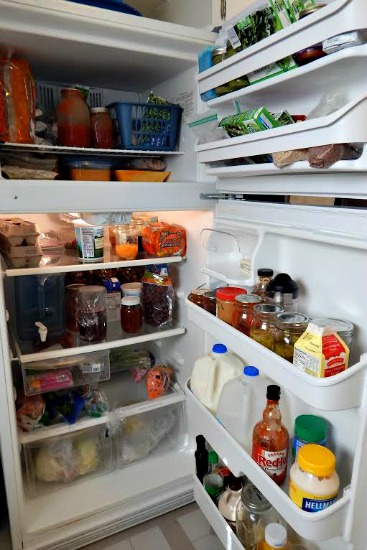 Tammy From Michigan Shares Her No-Pantry Pantry Pictures
So far together we've raised an incredible $980, which is awesome. But I'm going to need to see a lot more pantry submissions if we are going to reach our goal of contributing $5,000 back to community food banks!
Are you getting your pantries camera ready? If not, you should be! Let's get those cameras out and get to snapping. You can participate in the $20/$20 Challenge by simply sending in pictures of your pantry. Find out more about the $20/$20 Challenge: Show Your Pantry – Fill a Pantry!
This post may contain affiliate links. These affiliate links help support this site. For more information, please see my disclosure policy. Thank you for supporting One Hundred Dollars a Month.