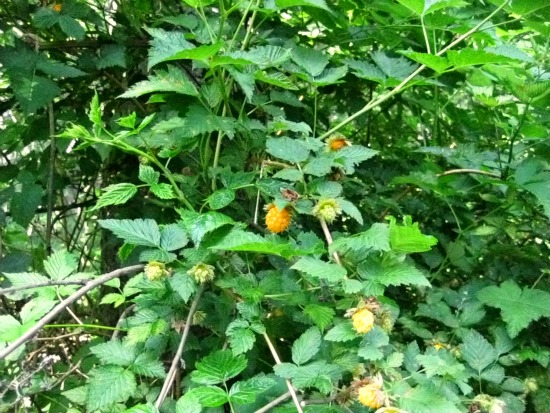 MOM……STOP THE CAR…..I SEE A SALMON BERRY!!!!!!!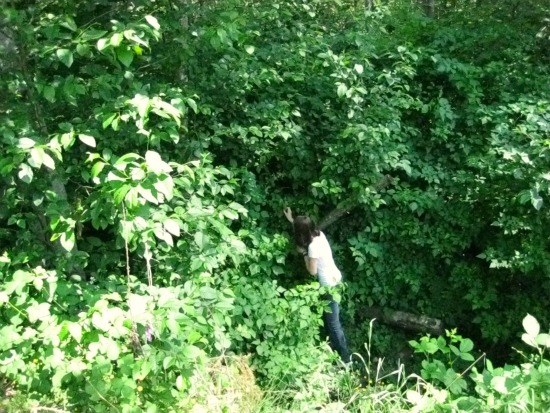 The girl will stop at nothing in order to pick every single last berry.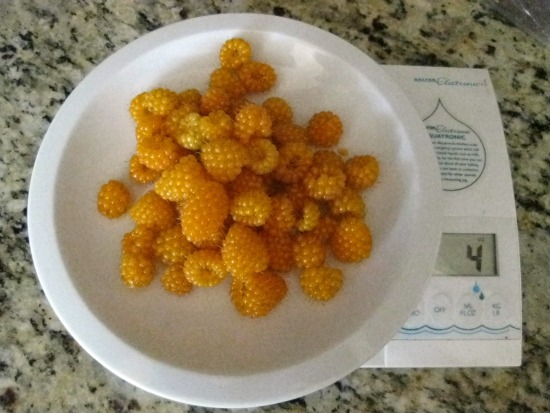 Her first forage of the season: a whopping 4 oz. I'm so happy my kids are easy to please.
This post may contain affiliate links. These affiliate links help support this site. For more information, please see my disclosure policy. Thank you for supporting One Hundred Dollars a Month.