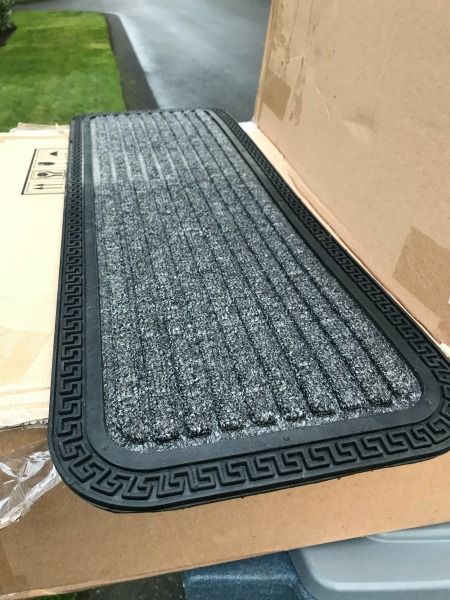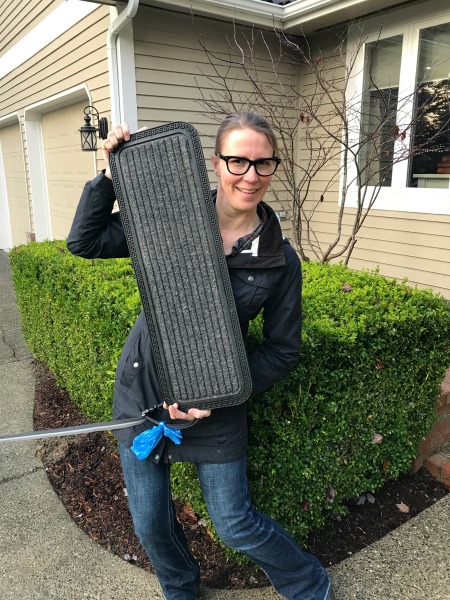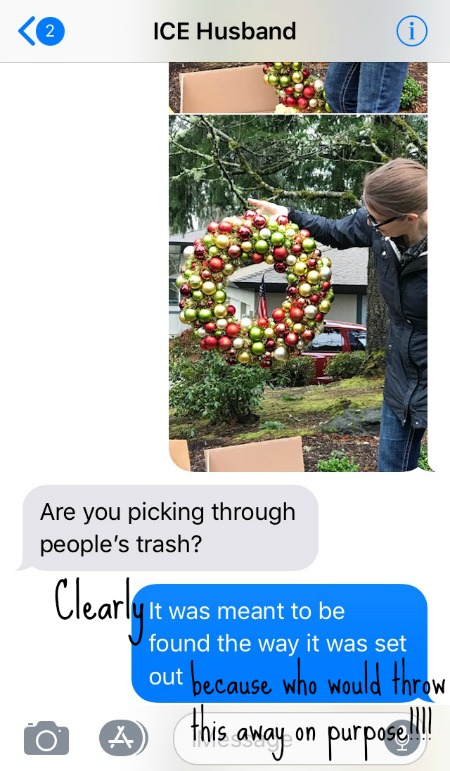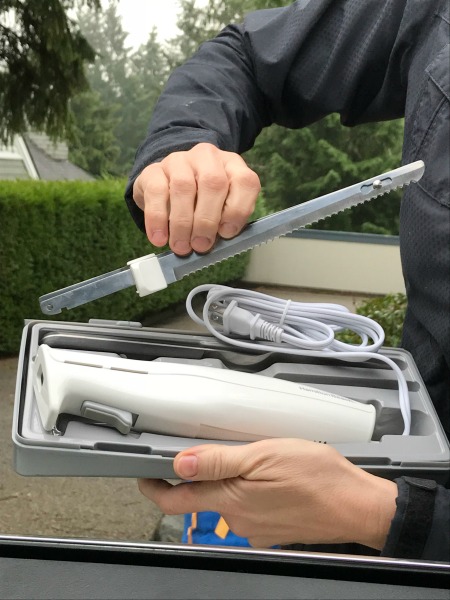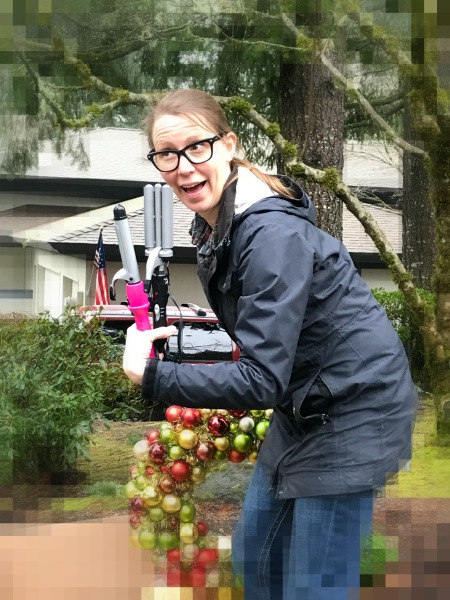 Whenever you find yourself on the side of the majority, it is time to pause and reflect. ~ Mark Twain
Have a GLORIOUS TUESDAY EVERYONE!
~Mavis
This post may contain affiliate links. These affiliate links help support this site. For more information, please see my disclosure policy. Thank you for supporting One Hundred Dollars a Month.