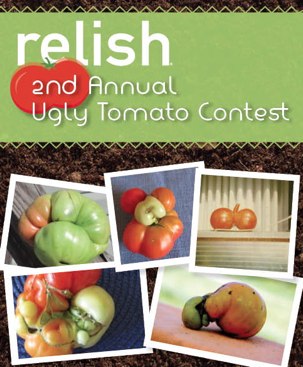 Attention tomato growers…
If you are growing tomatoes this summer you will definitely want to be on the look out for an ugly tomato growing on your vines.  Simply Snap a picture of your ugliest tomato and submit it HERE to the Ugly Tomato Contest, sponsored by Relish Magazine.  The winner will receive a new pair of gardening boots + compost bin from Gardener's Supply Company.
This contest ends July 31, 2012, so get your entries in asap!
Thanks Queen Bee Coupons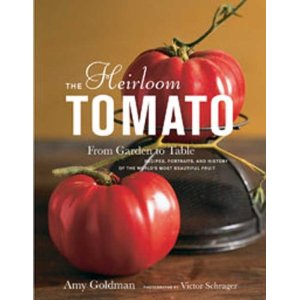 If ugly tomatoes are not your thing… Then you may want to check out The Heirloom Tomato: From Garden to Table By Amy Goldman instead. The book is filled with over 250 photographs of tomatoes and 50 recipes.  The pictures are like little works of art.  You'll love.
This post may contain affiliate links. These affiliate links help support this site. For more information, please see my disclosure policy. Thank you for supporting One Hundred Dollars a Month.