My goal this week is not to spend a dime at the grocery store.  This of course means I'll be doing a lot of bartering with my neighbors.
Last night I showed up on my neighbor Francisco's doorstep and asked if he wanted to barter with me. Francisco is a vegan, so I wasn't sure what I was going to go home with.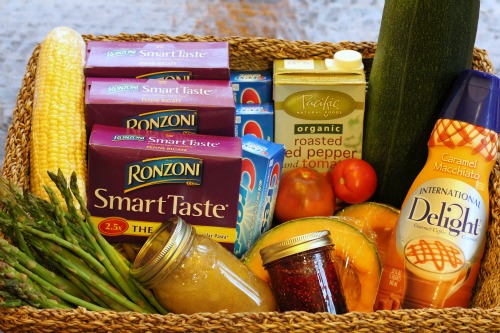 Looking for more of my super awesome videos?
You can see them all HERE.
Bartering Rules!
~Mavis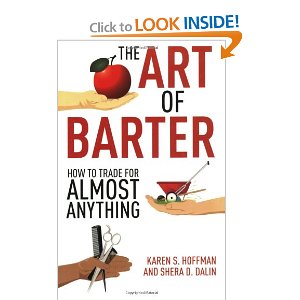 \
The Art of Barter: How to Trade for Almost Anything
 ~ Amazon
This post may contain affiliate links. These affiliate links help support this site. For more information, please see my disclosure policy. Thank you for supporting One Hundred Dollars a Month.