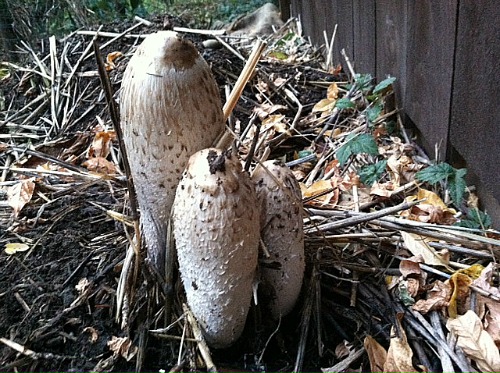 Does anyone know what kind of mushrooms these are?
Are they poisonous? I spotted them this afternoon in the old potato patch. What do you think?
~Mavis
This post may contain affiliate links. These affiliate links help support this site. For more information, please see my disclosure policy. Thank you for supporting One Hundred Dollars a Month.