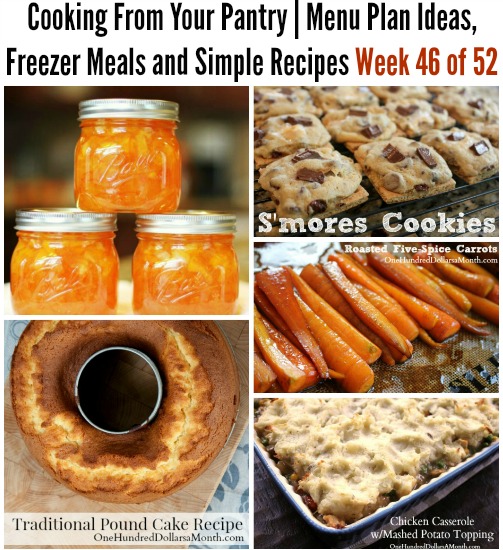 Even though I don't make a weekly menu plan, I still love the idea of having a bunch of recipes right in front of me to choose from. Here are a few recipes from my recipe collection I thought you might like: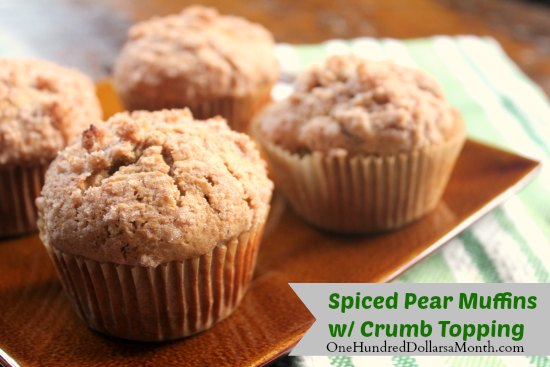 3 Breakfast Ideas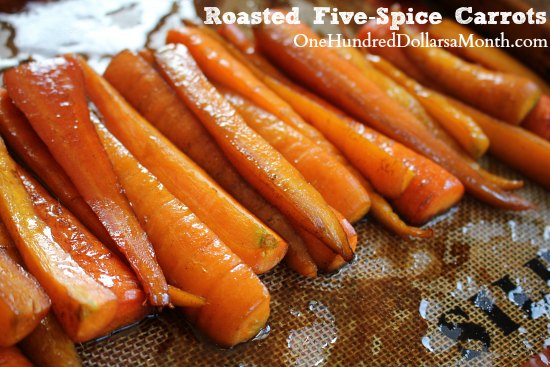 4 Lunch Ideas and Dinner Ideas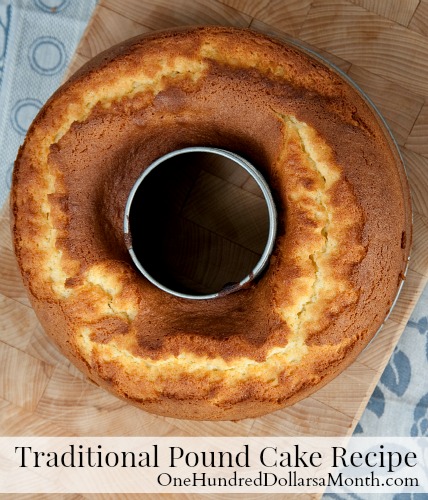 3 Sweet Treats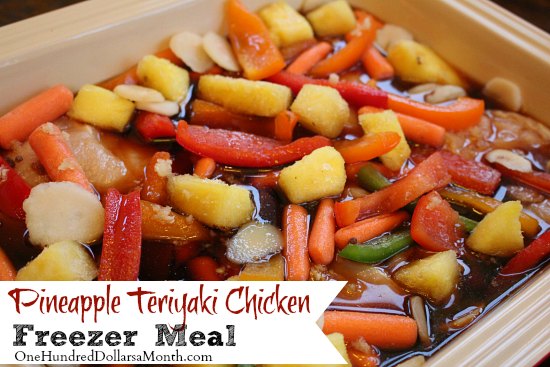 Featured Freezer Meal Recipe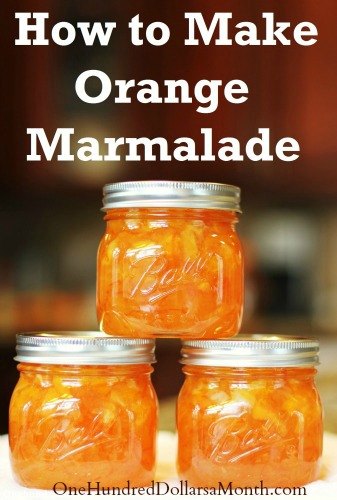 Featured Canning Recipe 
What are YOU planning on making this week?
~Mavis
Find more recipes on One Hundred Dollars a Month as well as on my Pinterest Recipe Boards.
This post may contain affiliate links. These affiliate links help support this site. For more information, please see my disclosure policy. Thank you for supporting One Hundred Dollars a Month.