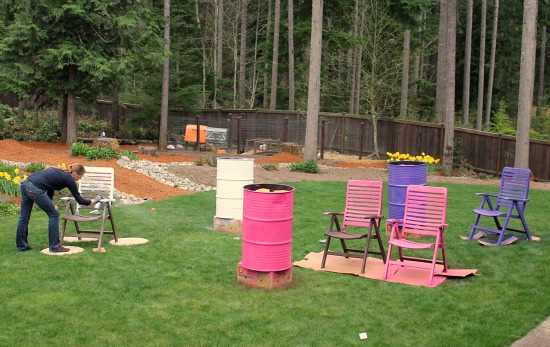 How am I suppose to explain this to the Handsome Husband when he gets home?
The gnomes were one thing, but this takes the cake if I do say so myself!
Help!
~Mavis
This post may contain affiliate links. These affiliate links help support this site. For more information, please see my disclosure policy. Thank you for supporting One Hundred Dollars a Month.