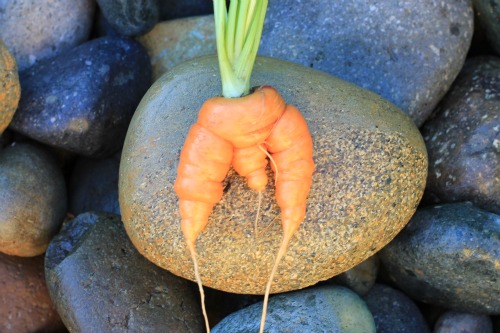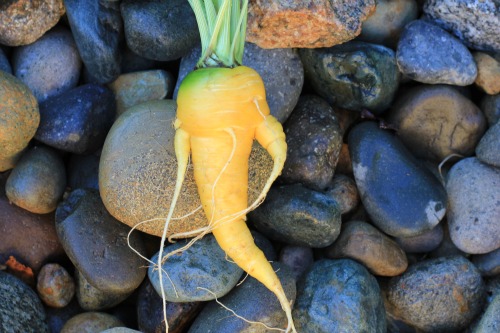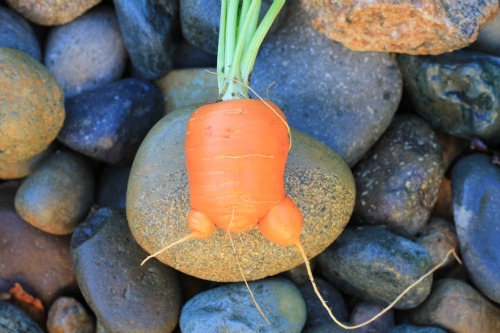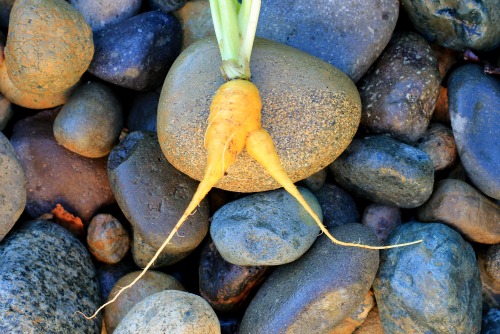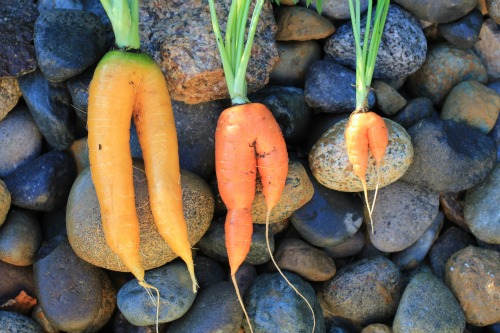 Have you ever grown a really weird carrot and wondered why it looked that way?
Me too.  Anyone know the answer?
~ Mavis
This post may contain affiliate links. These affiliate links help support this site. For more information, please see my disclosure policy. Thank you for supporting One Hundred Dollars a Month.