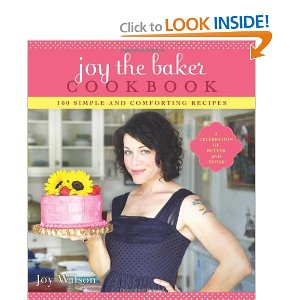 Books, Books and More Books from Amazon.com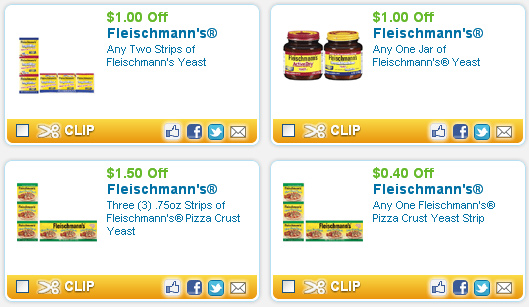 Coupons, Freebies and Online Deals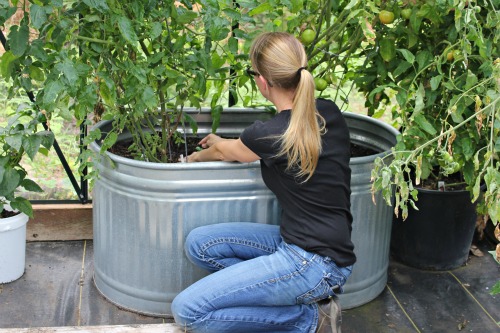 Garden Updates and Chickens Too!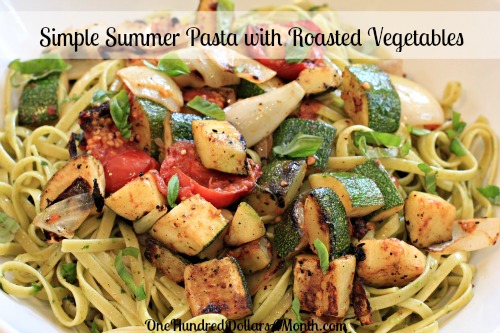 Recipes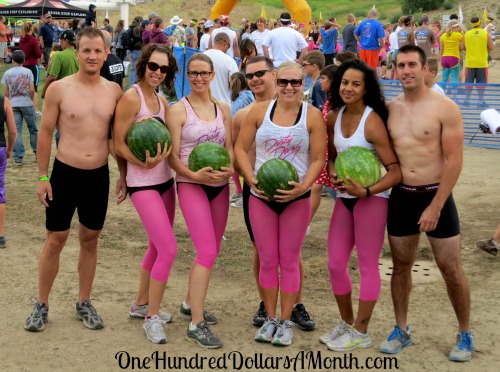 Weekly Shopping Trips and Stories


Videos
Peace Out Girl Scouts, have fun and stay safe this weekend.
♥ 

Mavis
This post may contain affiliate links. These affiliate links help support this site. For more information, please see my disclosure policy. Thank you for supporting One Hundred Dollars a Month.