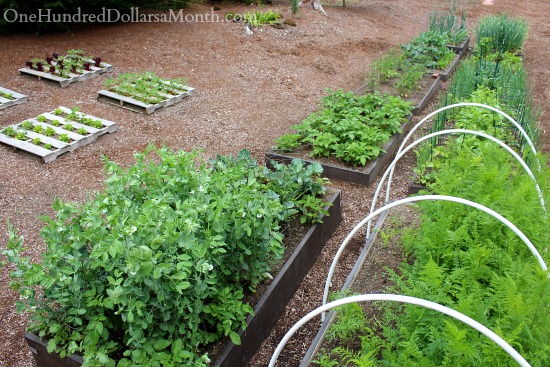 Garden Updates and Chickens Too!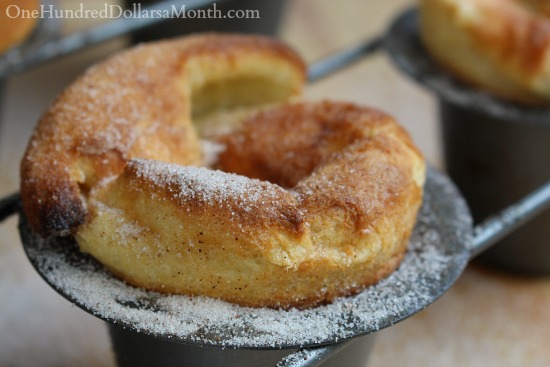 Recipes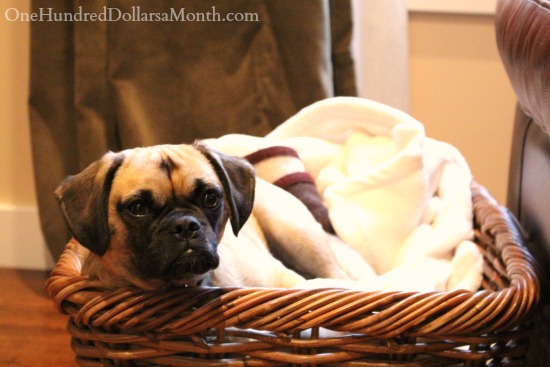 Mornings with Mavis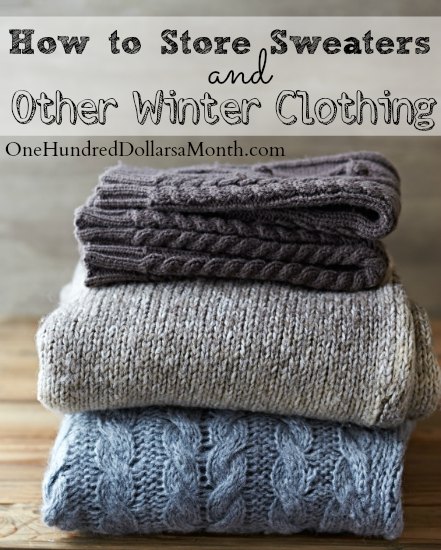 Tips and Tricks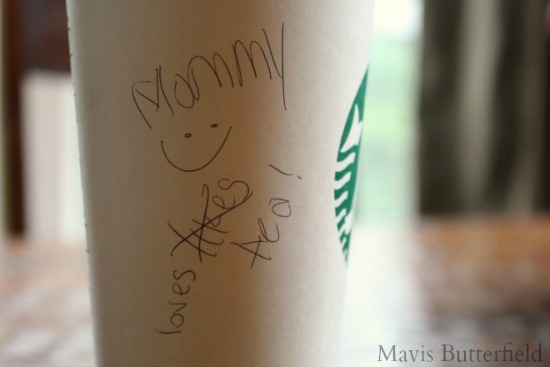 Weekly Shopping Trips and Stories
Videos
Friday Night at the Movies – Stardust
Peace Out Girl Scouts, have a great weekend!
♥

Mavis
Don't forget, you can stay up to date with the latest news by following One Hundred Dollars a Month on Facebook, Twitter, Instagram and Google+ as well.
This post may contain affiliate links. These affiliate links help support this site. For more information, please see my disclosure policy. Thank you for supporting One Hundred Dollars a Month.