Looking for a few recipes for Labor Day?
Here are a few of my favorite salads, side dishes and desserts. And the best part? They can all be made ahead of time you you can enjoy your extended weekend with family and friends!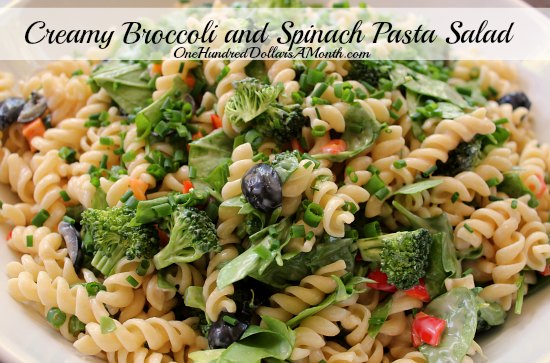 Creamy Broccoli and Spinach Pasta Salad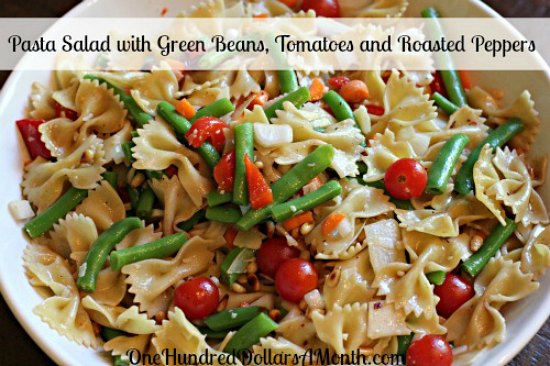 Pasta Salad with Green Beans, Tomatoes and Roasted Peppers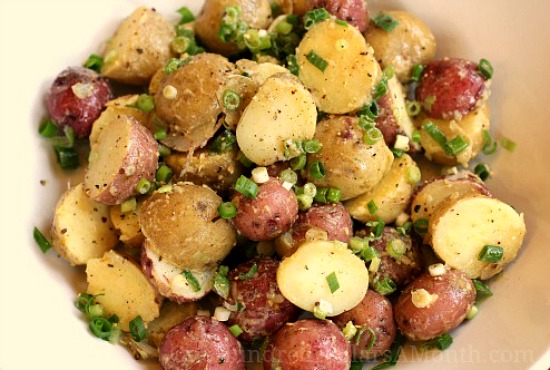 Dijon Potato Salad with Green Onions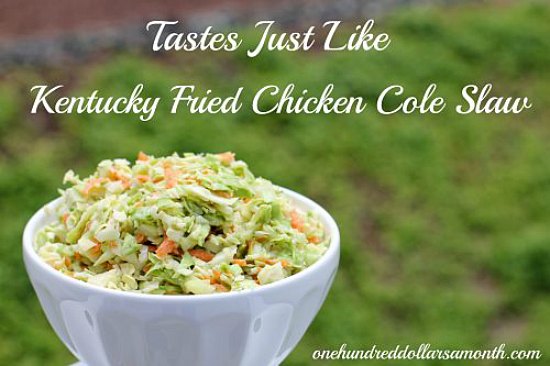 Kentucky Fried Chicken Cole Slaw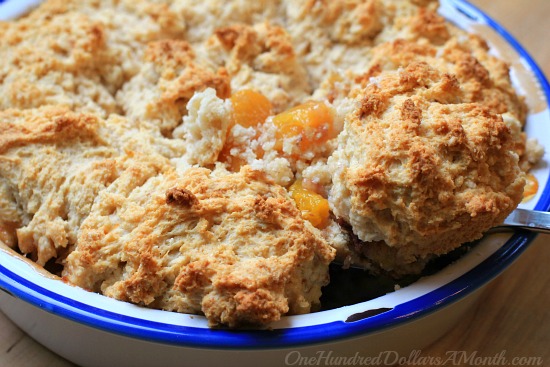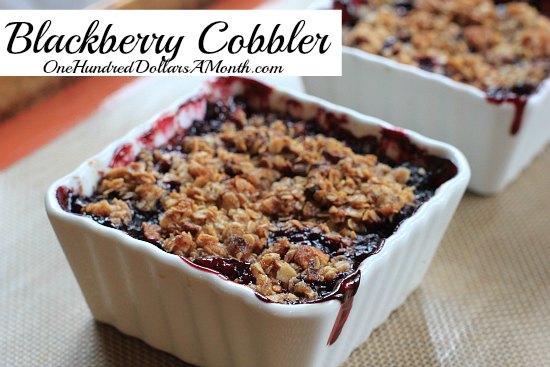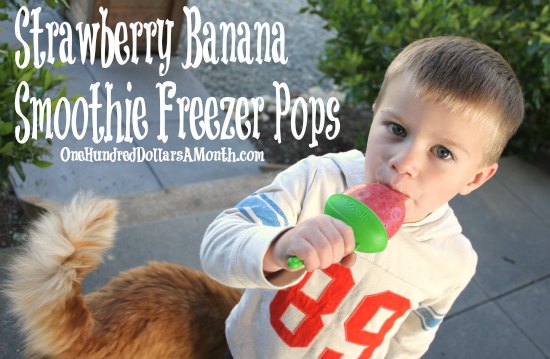 Strawberry Banana Smoothie Freezer Pops
This post may contain affiliate links. These affiliate links help support this site. For more information, please see my disclosure policy. Thank you for supporting One Hundred Dollars a Month.